US makes dramatic U-turn on IP waiver for Covid-19 vaccines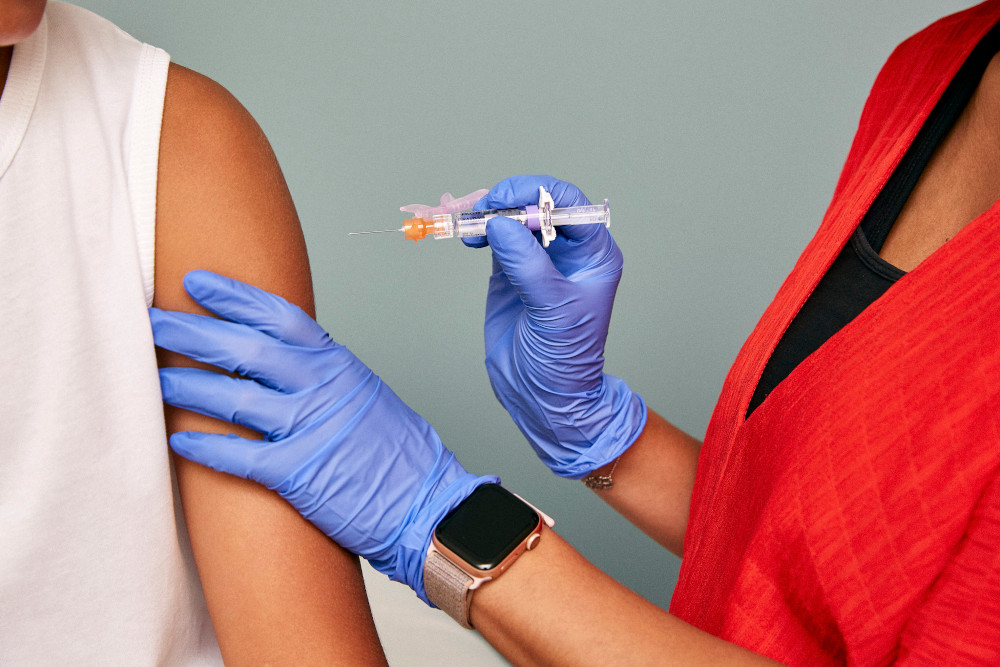 In a dramatic U-turn, the US government has signalled its support for waiving intellectual property protections for Covid-19 vaccines and medical tools to help developing countries tackle the global pandemic.
The waiver was first proposed by India and South Africa last October in a detailed submission to the World Trade Organization (WTO), seeking a waiver for WTO members under the Agreement of Trade-Related Intellectual Property Rights (TRIPS).
In March, Médecins Sans Frontières (MSF) said the US was among a "small group of nations [which] is rigorously hindering the start of formal negotiations at the WTO" in spite of the "clear public health benefits that the monopoly waiver proposal offers".
In a statement issued yesterday, US trade representative Katherine Tai said: "This is a global health crisis, and the extraordinary circumstances of the Covid-19 pandemic call for extraordinary measures.
"The administration believes strongly in intellectual property protections, but in service of ending this pandemic, supports the waiver of those protections for Covid-19 vaccines.
"We will actively participate in text-based negotiations at the World Trade Organization needed to make that happen. Those negotiations will take time given the consensus-based nature of the institution and the complexity of the issues involved."
The US announcement will put more pressure on European countries, Australia, Brazil and Japan to back the waiver proposal, which more than 100 countries now support.