IP expert hails further growth in Scottish patent applications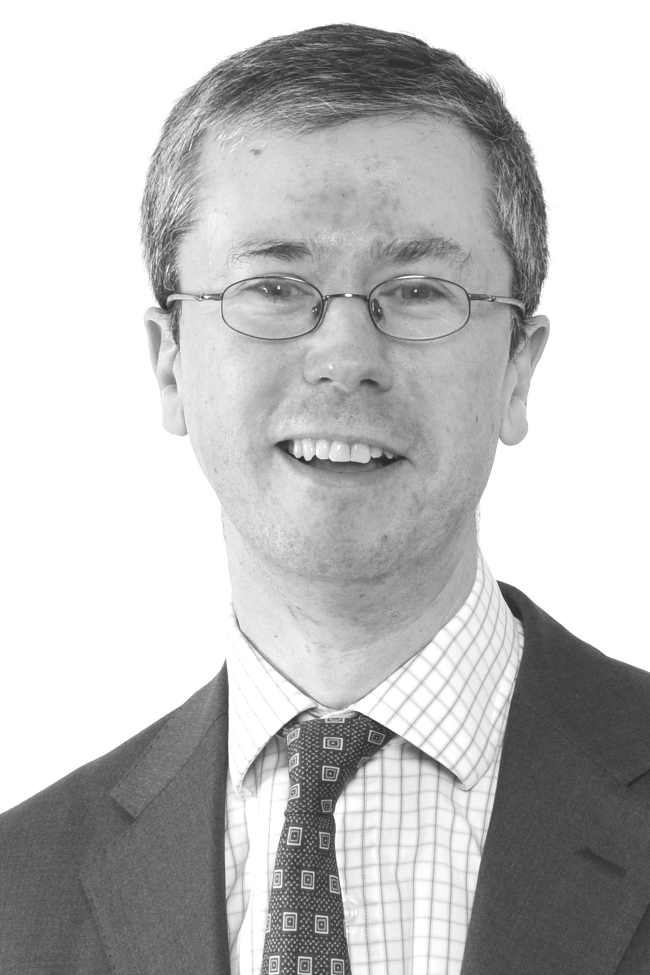 Patent applications originating from Scotland continue to grow, according to the latest data released by the European Patent Office (EPO).
New figures show that Scottish businesses and inventors filed 299 applications last year – representing a rise of almost seven per cent on the previous year.
The EPO data also found that Scotland ranks ahead of Wales and Northern Ireland based on patents filed.
Paul Chapman, a partner at the Marks & Clerk Edinburgh office, welcomed the increase and said: "Scotland remains a very innovation-led environment with businesses and inventors continuing to lead the way in patent application categories including those relating to oil and gas drilling, medical science and materials analysis.
"In the north-east, new technologies such as AI and 3D printing are redefining the art of the possible in energy while significant global challenges around energy supply and climate change continue to drive innovation.
"At the same time, we're seeing new technologies such as AI aiding drug discovery and facilitating ever greater levels of innovation.
"Innovation in these fields promises novel solutions to some of the most pressing health challenges of our time, and also the emergence of new, world-beating companies here in Scotland. It is vital that this indigenous innovation is protected, and the research underpinning it incentivised, with strong intellectual property protection."
The statistics represent yet another year-on-year increase in applications, following a 10 per cent rise in applications between 2016 and 2017.
The EPO's latest annual report paints a positive picture of innovation overall, with patent applications to the EPO up 4.6 per cent on the previous year. The most popular categories for new patents include medical technology (up 5 per cent), digital communications (up 0.7 per cent), computer technology (up 3.3 per cent) and electrical machinery (up 4.7 per cent).
The pace of innovation in the UK has also increased, with patent filings from the UK up 7.8 per cent.
Mr Chapman added: "The intellectual property system plays a significant role in helping a business to gain and retain its innovation-based advantage, and Scottish enterprises must maximise those benefits, whether it's the right to exclude others from exploiting the patented technology, or the opening up of licensing opportunities.
"It's also important to stress that the EPO is not an EU institution and so will remain unaffected by Brexit. Thus, we still believe that the EPO, and hence EPC patent filings, will be key going forward."