US: Conviction of Adnan Syed, focus of Serial podcast, vacated by judge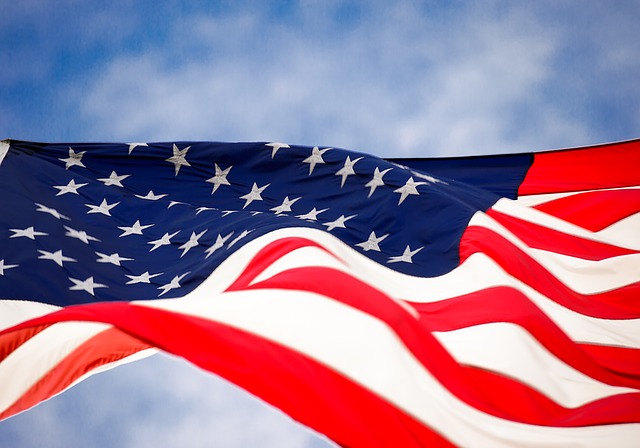 Adnan Syed, whose imprisonment for the 1999 murder of his ex-girlfriend Hae Min Lee was the focus of the record-breaking podcast Serial, has been freed from prison after his conviction was vacated.
A judge in Baltimore, Maryland highlighted issues in the disclosure of exculpatory evidence to Mr Syed's attorneys as well as a police failure to properly investigate two other suspects, CNN reports.
Mr Syed will be confined to his home with an ankle tag until the court decides whether or not to order a retrial.
Marilyn Mosby, state's attorney for Baltimore, said: "We're not yet declaring Adnan Syed is innocent, but we are declaring that in the interest of fairness and justice he is entitled to a new trial."
Prosecutors say they are awaiting the results of new DNA analysis which could exonerate Mr Syed before making a final decision on whether or not to seek a new conviction.
Erica Suter, Mr Syed's lawyer and director of the Innocence Project Clinic at the University of Baltimore School of Law, said: "Twenty-three years later, we now know what Adnan and his loved ones have always known, that Adnan's trial was profoundly and outrageously unfair."