Universities agree to end grade inflation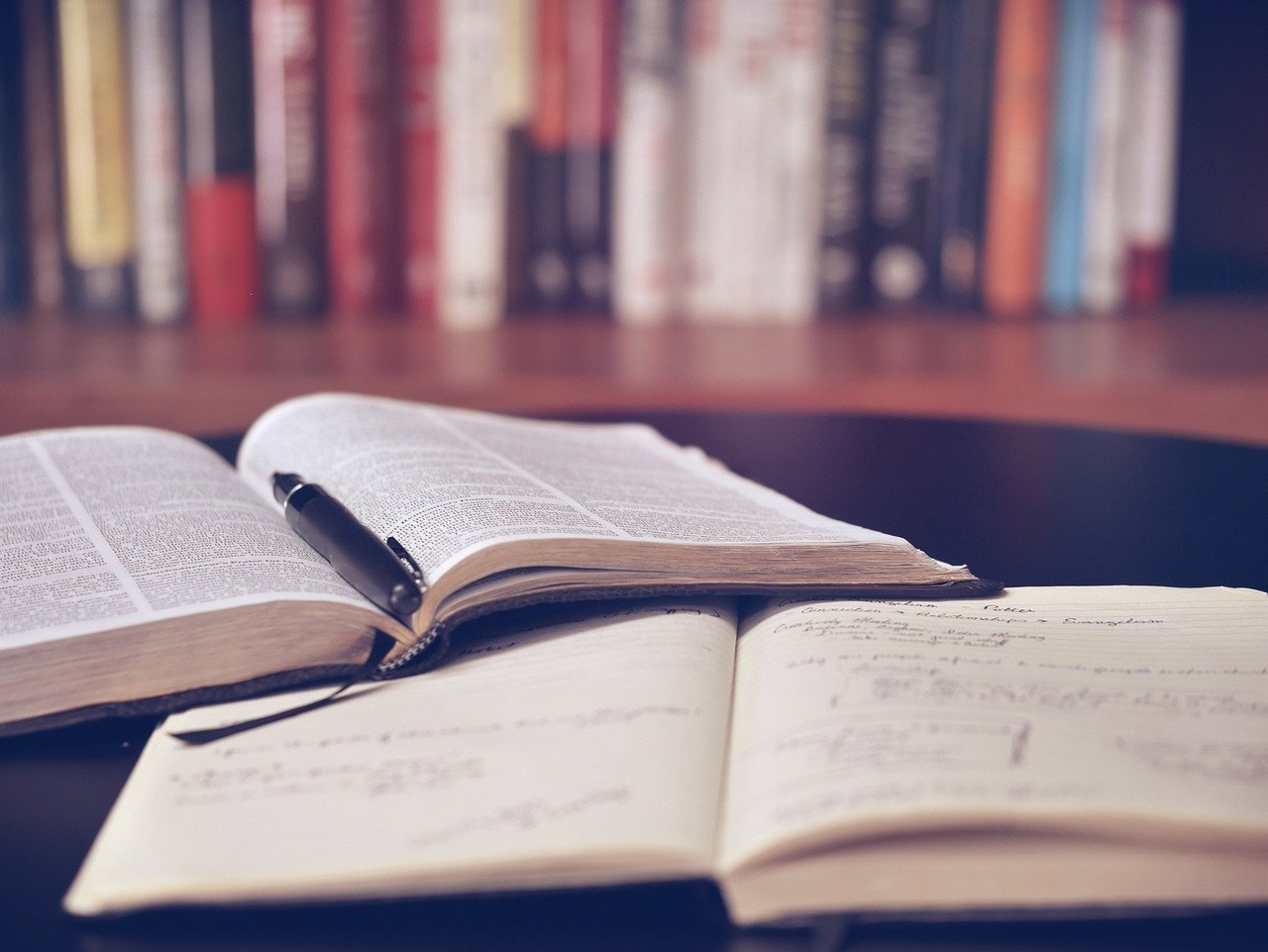 Universities have agreed to put an end to grade inflation and to give students qualifications that better reflection their academic ability.
The pledge should do away with practices such as ignoring grades from core or compulsory courses when calculating the final degree classification, as is done on the LLB.
The steps have been agreed by the Quality Assurance Agency and university bodies.
Research by the QAA found that a third of universities practised 'discounting', in which not all marks are used to calculate a degree classification. About the same proportion used algorithms which could lead to grade inflation.
Universities have been under pressure from the UK government and the sector regulator, the Office for Students, to stem the tide of first class degrees awarded over the past decade.
In 2018-19, 28 per cent of students obtained a first, 48 per cent an upper second, 19 per cent a lower second and four per cent a third.
Universities minister Michelle Donelan said too many universities "have felt pressured to dumb down" with their standards. She added that grade inflation "has to stop".