Universities begin pay-outs to victims of disgraced academic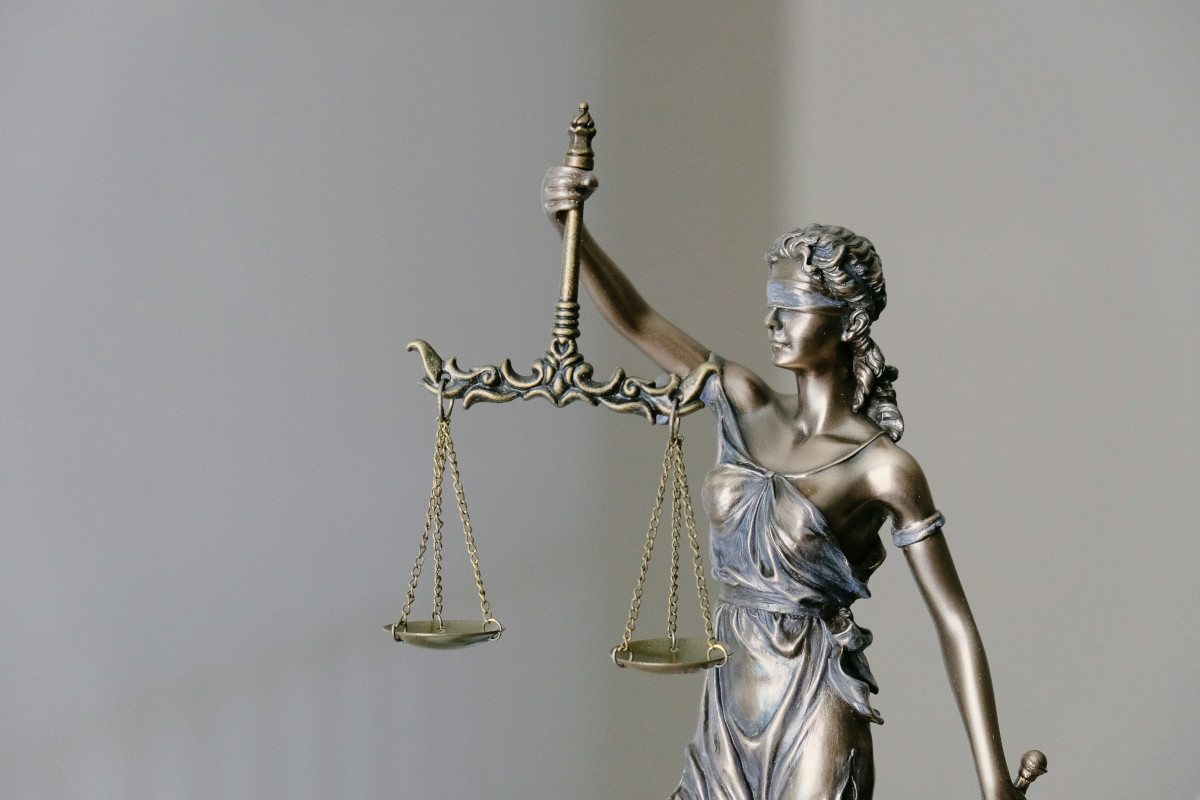 Two Scottish universities have begun paying settlements to students who were sexually abused by a disgraced academic.
Strathclyde University and Heriot-Watt University have paid five-figure sums to at least two victims of professor Kevin O'Gorman, with payouts expected to total hundreds of thousands of pounds, The Sunday Times reports.
O'Gorman, who worked at Strathclyde from 2005 to 2012 and at Heriot-Watt from 2012 until 2017, was convicted in 2019 of abusing seven young male students of the universities.
A number of victims launched civil actions against the universities following his conviction.
Kim Leslie, partner at Digby Brown, the firm representing a number of victims, said: "For years our clients have shown a bravery few could understand and I pay tribute to them, and others affected by the deplorable actions of O'Gorman, for what they have now achieved."