Uptick in average selling price of houses in Edinburgh, Lothians, Fife and Borders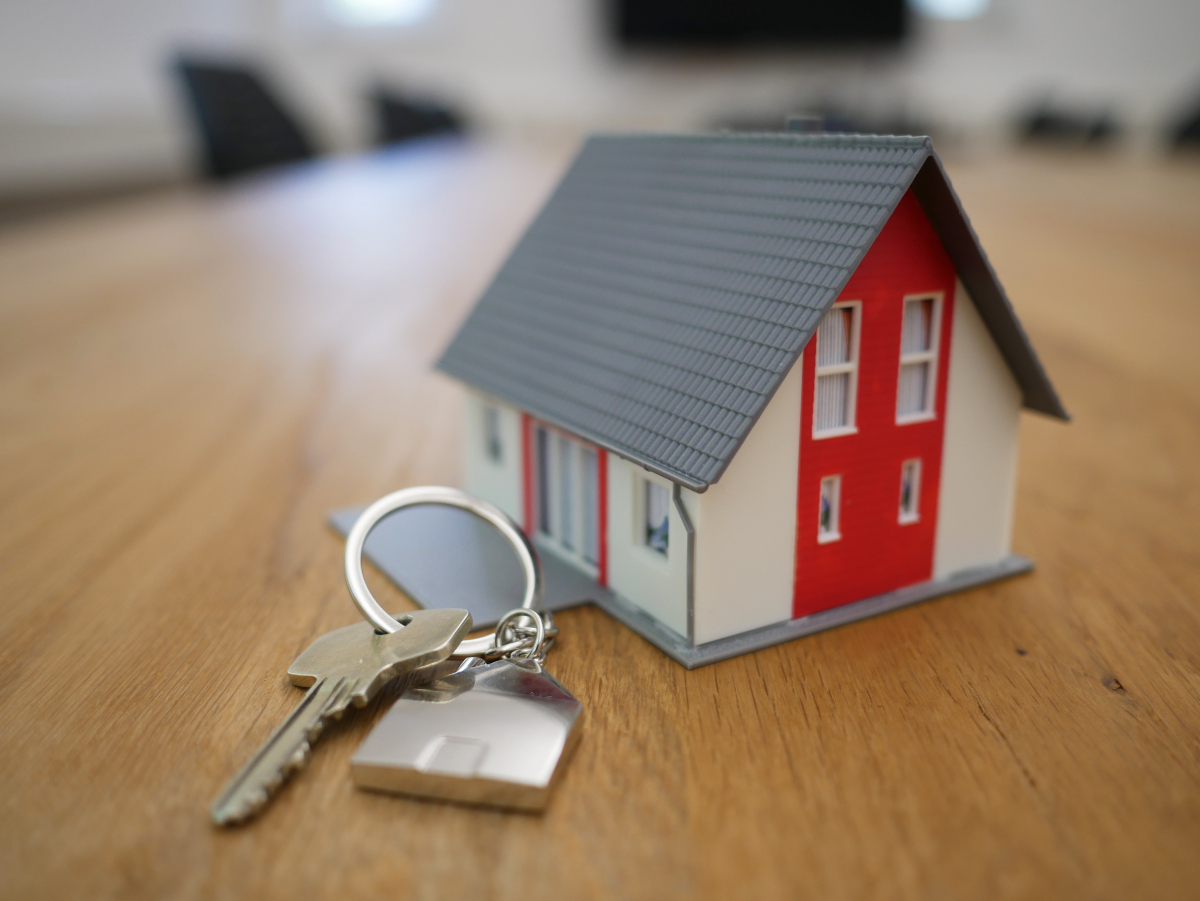 During May-July 2023, the average selling price of property across Edinburgh, the Lothians, Fife and the Borders held steady in comparison to the same time last year.
A marginal increase of 0.4 per cent took the average to £287,820, showing that the property market overall has retained composure during a year of turbulence in the economic climate.
Some areas saw similarly small increases in average selling prices; properties in East Lothian and Midlothian experienced increases of around two per cent, taking the averages there to £289,387 and £256,027 respectively.
By contrast, West Lothian experienced the largest decrease in average selling price across ESPC areas, with a dip of 8.2 per cent in comparison to May-July 2022, meaning the average sat at £242,323.This could be due to the increase in sales of lower-value properties in comparison to last year. Other areas also saw smaller declines in average selling prices; West Fife and Kinross dipped 4.4 per cent, while the Borders' average decreased by 2.8 per cent.
In Edinburgh, different areas saw different changes in their circumstances – the city centre experienced a six per cent decrease in the average selling price (taking it to £341,185), however the suburbs of the South West saw average selling prices rise 7.4 per cent to £380,382. This really demonstrates that each localised area experiences the market in unique ways; where areas are in such proximity to one another, it highlights how different the market can be and how varied buyers' needs are.
For first-time buyers, areas including Musselburgh, Gorgie and Dunfermline all offered good options, with a variety of property types and sizes selling on average for less than the LBTT threshold price of £175,000. Dunfermline offered the most affordable property overall, with two-bedroom flats there selling for an average of £143,452.
Overall, properties in Edinburgh, the Lothians, Fife and the Borders had a median selling time of 19 days during May-July 2023. This is six days slower year-on-year, again showing that the market is slightly cooler than it was last year, and buyers are behaving more cautiously when it comes to purchasing property. With more choice in the market, this could also be the reason for slower selling times, as buyers take longer to consider their options rather than bidding quickly to snap up a home.
Two-bedroom flats in Bonnington sold the fastest overall, with a median selling time of 11 days – this is 13 days faster than during May-July 2022.
There was also a reduction in the percentage of properties going to a closing date, meaning buyers could avoid the bidding frenzy for properties. During May-July 2023, 28.6 per cent of homes for sale went to a closing date, down from 37.9 per cent the year before.
Paul Hilton, CEO of ESPC, said: "The start of summer is traditionally a quieter period for the property market, and along with the current financial climate, the figures from ESPC's latest House Price Report are not unexpected.
"We would expect to see buyers behaving more cautiously, and considering their bids even more carefully than before, so the data showing a steadying of the average selling price, as well as slower selling times, fewer closing dates and a reduction in the amount that buyers are bidding over Home Report is aligned with this. It's clear to see that the market is holding well and while the frenzy of the past few years has slowed, the market is still performing very well overall.
"It's a positive sign that there are still areas available for first-time buyers to secure homes under the LBTT threshold, and that there is strong sales data for one- and two-bedroom flats in areas like Leith, Bonnington, Dunfermline and Gorgie. We want to see more first-time buyers in the market, and when you look past the headlines, and dive into the data, there is still much to be positive about for those beginning their property journey."