'Up to a decade' just to return courts backlog to pre-pandemic levels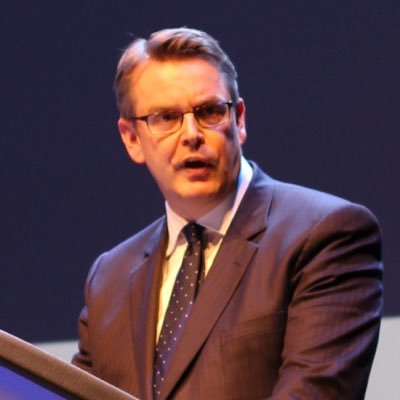 It will take up to a decade to get the courts backlog back to pre-pandemic measures unless more measures are taken to increase or speed up court business, MSPs have warned.
Holyrood's Justice Committee has called for a "basket of measures" to help clear the backlog exacerbated by the Covid-19 pandemic – though has ruled out controversial proposals for trials without juries.
The Scottish government and Scottish Courts and Tribunals Service (SCTS) have already announced the roll-out of "remote jury centres" in Scotland, with the first set to open in Edinburgh this week.
However, the committee is warning against complacency and has urged the government to convene a round-table discussion with representatives of affected groups to discuss and agree a way forward for both criminal and civil systems.
These discussions should include proposals for more remote jury centres, remote jury empanelling, and more digital technology, for example recording evidence from specialist witnesses, according to the committee's report.
It also wants consideration to be given in these discussions to sentence discounts for early pleas and, in the short term, extended court sitting hours.
The committee is also challenging Justice Secretary Humza Yousaf to ensure that sufficient funding is in place to resource and staff any changes without adverse or unforeseen consequences.
Adam Tomkins, convener of the justice committee, said: "The scale of the challenge faced by our courts is not to be underestimated. Current delays are not acceptable for the victims, witnesses or the accused of crimes.
"While that point may not be controversial, we need to ensure changes to improve the situation, whether long or short-term, have the widest possible backing.
"To that end, we want the Scottish government to convene a meeting of all interested parties to agree a way forward. Time is of the essence.
"By following the collaborative approach taken in the early days of the pandemic, and by being open and transparent with thinking, we can have a grown-up conversation about the pros and cons of the options available.
"The Committee hopes that this would help those responsible for the day-to-day operation of the courts and those responsible for the system to coalesce around a common way forward and agree upon necessary actions."
He added: "Although the problems are at their worst in the criminal courts, there is still a mismatch in our civil courts, which are largely functioning, and other services linked to them, such as family contact centres, which are at best partially open."