Coronavirus CPD seminar available online for free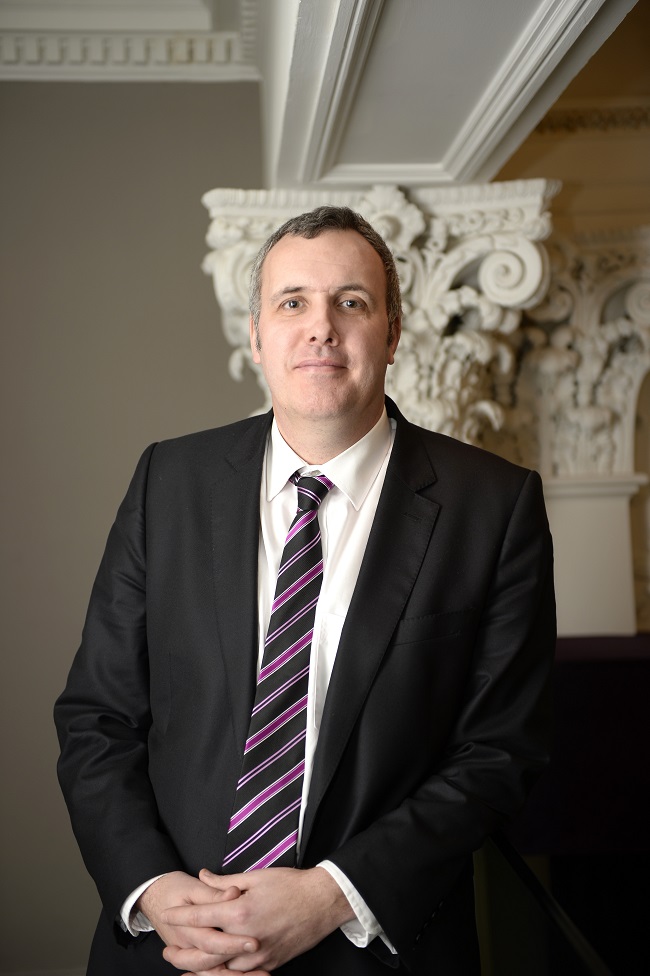 Advocate Niall McCluskey's one-hour CPD seminar on the Coronavirus Act 2020 is now available for free online.
The law which was fast-tracked through Parliament in three days has given ministers, councils, police, health professionals and coroners far-reaching additional powers during the UK's current lockdown.
In this seminar, Mr McCluskey examines the implications for human rights and civil liberties created by this radical piece of legislation.
The seminar is aimed at lawyers and anyone interested in civil liberties.
Click here to watch the seminar, which begins at 6:40.