Emergency coronavirus legislation set for six-month extension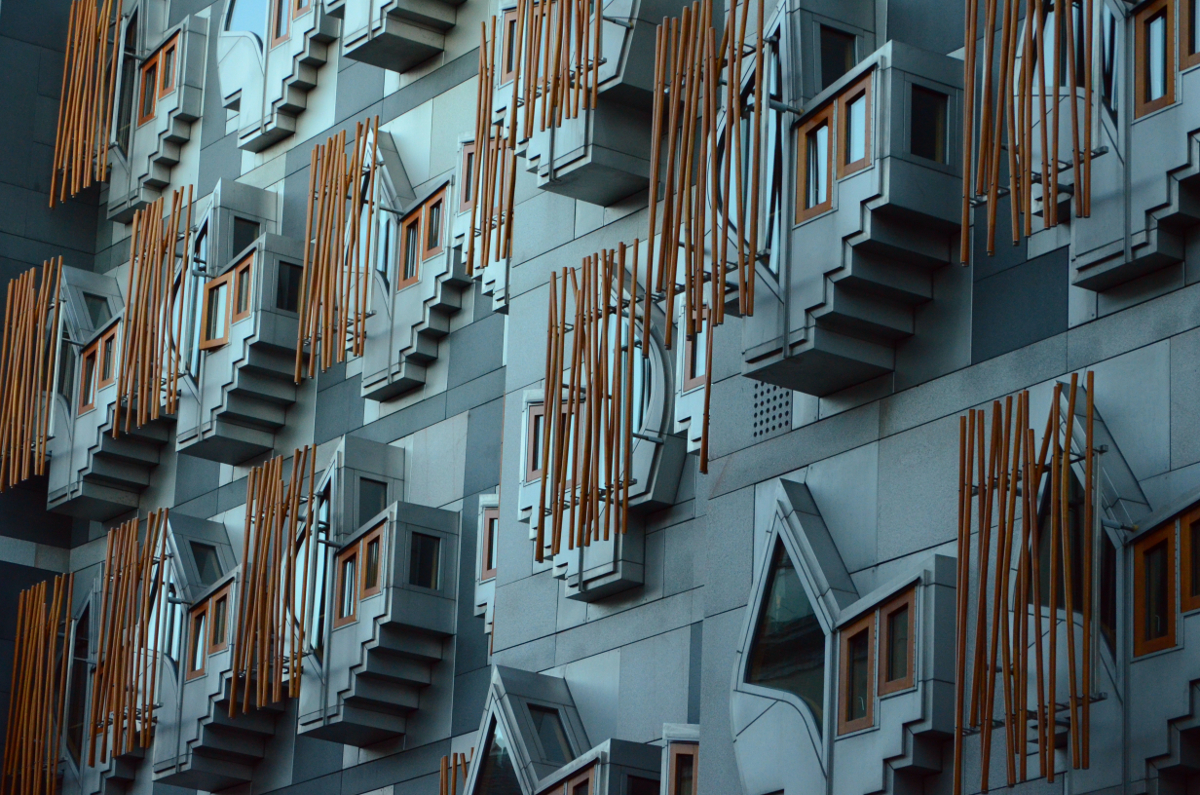 Ongoing emergency coronavirus legislation could be extended for another six months, but it is still unclear whether measures to prevent evictions will be included.
The temporary powers were originally introduced in the spring of last year, but are due to expire in September.
The Scottish government said it plans to introduce a new bill which would effectively extend this deadline until next March.
It would also give parliament the option of agreeing to a further extension until the end of September 2022.
Coronavirus Recovery Secretary John Swinney said any emergency provisions which were no longer required would be allowed to expire, and stressed that all of the powers that remain will have been previously approved by parliament.
In a statement to MSPs, Mr Swinney said the two pieces of Scottish emergency powers legislation that were passed by parliament last year contained "extraordinary measures which were required to respond to an emergency situation".
These included major changes to how the court system operates, as well as provisions to keep businesses and public services running during the pandemic and temporary changes to the law for tenants and debtors.
Mr Swinney said it was now clear that some of these provisions "will be required after the current expiry date of 30 September this year in order to respond to the ongoing threat to public health in Scotland posed by Covid".
A Coronavirus Extension and Expiry Bill will therefore be introduced to Parliament later this month to "ensure that public services are able to discharge their functions", he added.
The government will aim to pass the new legislation before Holyrood takes a break for the summer recess at the end of this month.
The regulations in place to protect people from eviction proceedings currently only apply to areas subject to level 3 or 4 restrictions. Mr Swinney said last month that further measures to protect people from eviction proceedings were "under close consideration".