UK government abandons attempts to define 'extremism' in law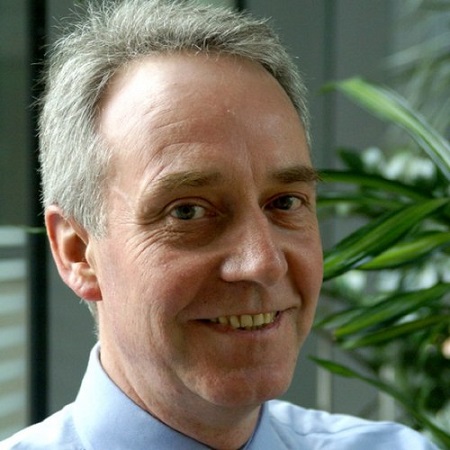 The UK government has abandoned plans to define extremism in law after being told it would criminalise legitimate political and religious activity.
Lord Anderson of Ipswich, former independent reviewer of terrorism legislation, said previous attempts to deal with dangerous ideology before it leads to terrorist acts have been too broad.
In both the 2015 and 2016 Queen's speeches, the government announced counter-extremism bills.
Lord Anderson, who saw the Counter-Extremism Bill in his former capacity, described it as "the most troubling document I had seen in several years".
In a lecture at Middle Temple last month he said "extremist activity" would have encompassed legitimate activity.
He said: "There can be no one-size-fits-all legislative solution to activities as various as violent racism, campaigning against gay rights, sectarian marching, and, in the manner of Jeremy Clarkson, calling someone a 'one-eyed Scottish idiot': all of which, so far as I could see, would have been caught by the bill."
Lord Anderson told The Sunday Telegraph: "The notion [of extremism] is far too broad to be suitable for legislation. Coercive state powers should not be applied to 'extremism', but only to specific types of violent, abusive and anti-social conduct that there is a sufficiently strong reason to prohibit."
In 2017, Sara Khan was appointed to head up the Counter-Extremism Commission. Its task was to "identify extremism and advise the government on new policies, laws and other actions that may be required to tackle it".
Lord Anderson told the audience, which included Ms Khan: "I feel some sympathy for Sara Khan and the Counter-Extremism Commission: left with an issue that the government has abandoned as too difficult, and expected to come up with a solution."
Ms Khan said Lord Anderson raised many important issues, but added: "Government cannot tackle extremism alone. Extremism is complex and new laws may not result in a reduction. Civil society and communities are vital partners.
"I have been inspired by determined local leaders and brave individuals challenging hate and intolerance. Extremism is a threat to our rich diversity and fundamental freedoms and it requires a whole society response."
A Home Office spokesman said: "Through the government's Counter-Extremism Strategy, we are taking a comprehensive approach to tackling all forms of extremism. We have been clear that we will not tolerate any group or individual that spread hate by demonising those of other faiths or ethnicities or stoke fears within our communities."