Praise for Lord Mackay of Clashfern ahead of retirement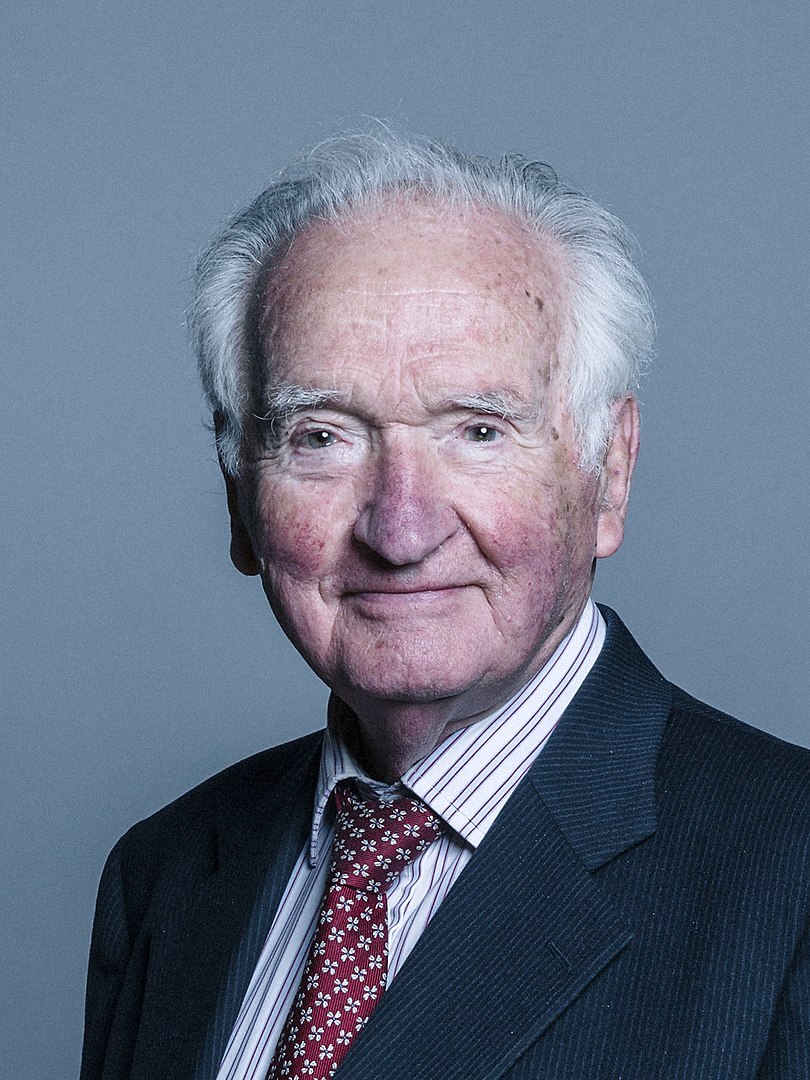 Lawyers have expressed their admiration for Lord Mackay of Clashfern KT QC, who is due to retire next month after celebrating his 95th birthday, Joshua Rozenberg reports.
Crossbench peer, David Anderson, Lord Anderson of Ipswich KBE QC, tweeted: "To the very end Lord Mackay remains a magisterial presence in. Such is his stature, including with the government front bench, that his name on an amendment is the strongest possible indicator that it will be accepted."
Mr Rozenberg writes: "He is still one of the most active peers, but parliament is not what it was. Neither is the post he held for an unbroken period of almost 10 years — a record for the 20th century.
"James Mackay was the last lord chancellor to serve all three branches of the constitution with distinction."