UK accession to Lugano Convention imminent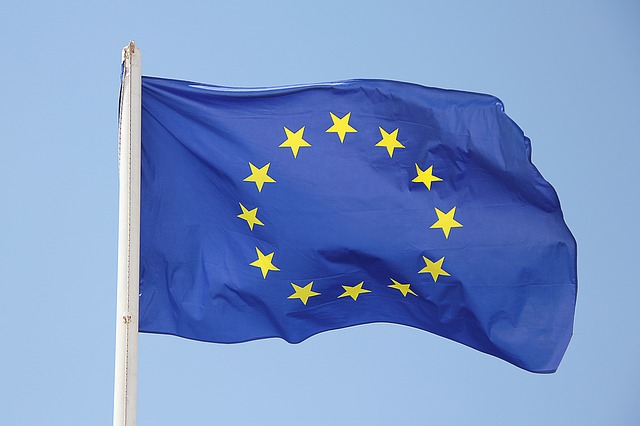 The UK is poised to win support from Brussels to join a European legal cooperation pact.
EU diplomats expect the European Commission to approve Britain's application to join the Lugano Convention today. The accord determines jurisdiction when it comes to cross-border civil cases.
Obtaining membership has been a priority for the UK, which warned that, without it, court judgments risked losing force abroad.
In the absence of membership, the UK would have to rely on various international agreements to resolve the question of jurisdiction. Such an eventuality could also result in parallel cases on the same issue taking place in different countries.
The UK sought to join the Lugano Convention last April and the contracting parties – the EU, Denmark, Iceland, Norway and Switzerland – have had a year to make a decision, which must be unanimous. Non-EU countries have already backed the UK's application.
A final decision on UK membership will be made by the European Council.