EU Commission opposes UK's application to join Lugano Convention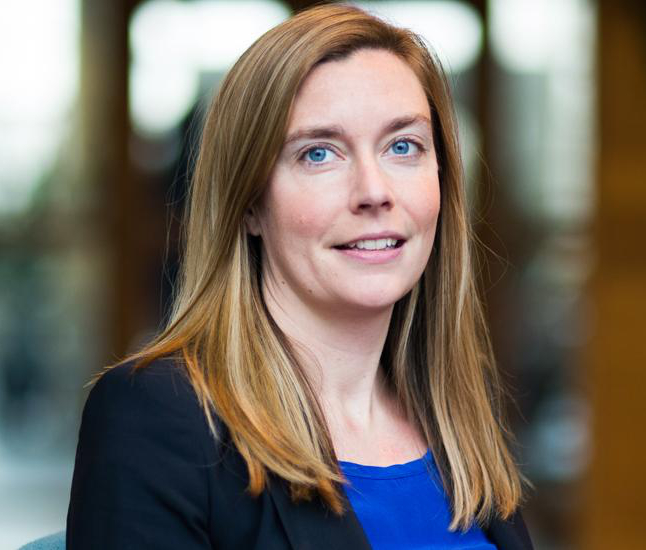 In an unexpected development, the European Commission has reportedly opposed the UK's application to accede to the Lugano Convention.
According to reports of a meeting yesterday, the Commission recommended that the UK should not be allowed to join Lugano. The final decision rests with member states themselves and the European Council, and reports indicate that EU governments are split on the issue.
If the UK is permitted to join Lugano, then rather than relying on a patchwork of bilateral treaties and local rules to determine where court action should take place and to enforce English judgments in EU and EFTA countries, more streamlined rules would apply.
Sara Chisholm-Batten, partner at Michelmores LLP, said: "The news today is a real set-back for UK businesses and individuals. If the UK is accepted into Lugano, it would result in judgments being recognised and enforced across UK and EU / EFTA borders much more swiftly and cost effectively – which would be welcome news for UK businesses trading in those areas – and EU businesses trading in the UK.
"It would also provide a more predictable and settled framework for individuals who hold assets in those jurisdictions. Without that certainty, cross-border cases become much more difficult to resolve efficiently."
The decision of the member states is due in the coming weeks.