TLT completes sale of 27.5MW onshore wind portfolio for Capital Dynamics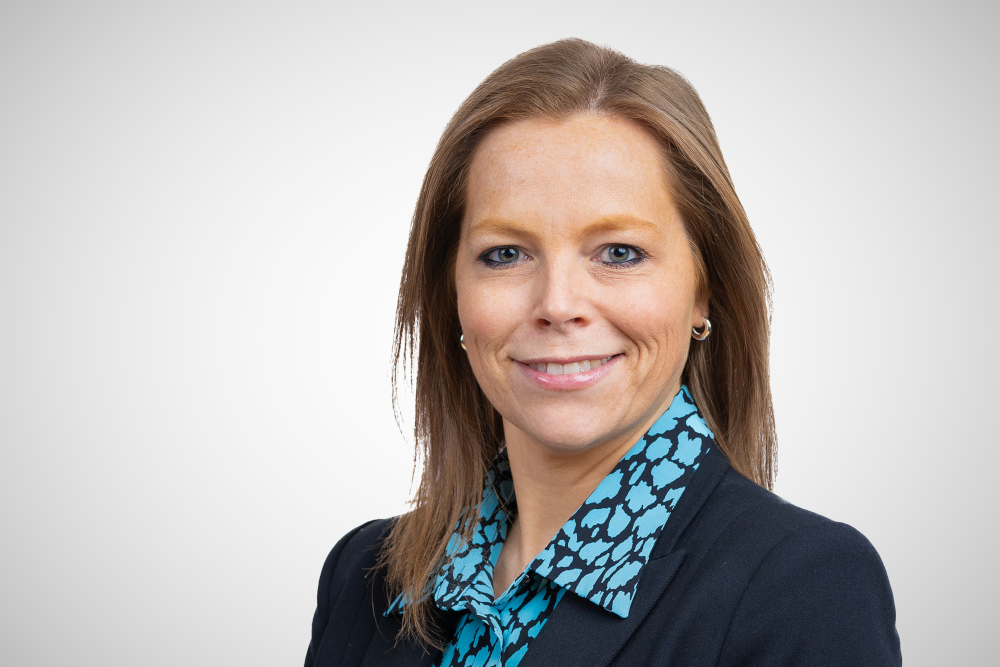 TLT has advised global private asset management firm Capital Dynamics on the sale of a 27.5MW operational onshore wind portfolio consisting of three assets located in Fife, County Durham and Bedfordshire.
The sale formed part of Capital Dynamics' realisation of Capital Dynamics Clean Energy and Infrastructure III LP, the platform's inaugural European-only fund focused on delivering a specialised and value-add strategy for investors.
TLT's corporate team provided legal advice and support on all aspects of the transaction, as well as cross service and sector support from the firm's real estate and planning teams. The team was led by corporate partner Kay Hobbs and managed by managing associate Francesca Drake, supported by Harriette Blake, Maria Connolly, Joanna Hamilton, Beth Kingsley-Ross and Fergus Charlton.
Helen Down, general counsel for Capital Dynamics' clean energy team, said: "TLT has again provided us with first class support on a UK deal involving English and Scottish operating wind farms. The team was excellent in providing responsive and commercial advice and proactively driving the deal forward to enable a speedy and efficient process."
Ms Hobbs commented: "Capital Dynamics is one of the largest investors in clean energy in Europe and a recognised industry leader in responsible investing – we're delighted to have supported the team in another smooth onshore wind divestment, which will in turn boost further investment into other clean energy projects."
Ms Drake added: "Having a strong multi-disciplinary team in both England and Scotland here at TLT enabled us to service a strategically important transaction for Capital Dynamics effectively. Capital Dynamics remains very active in this sector and we look forward to continuing to work in partnership with them on other transactions over the coming months."