TLT completes fourth battery storage sale deal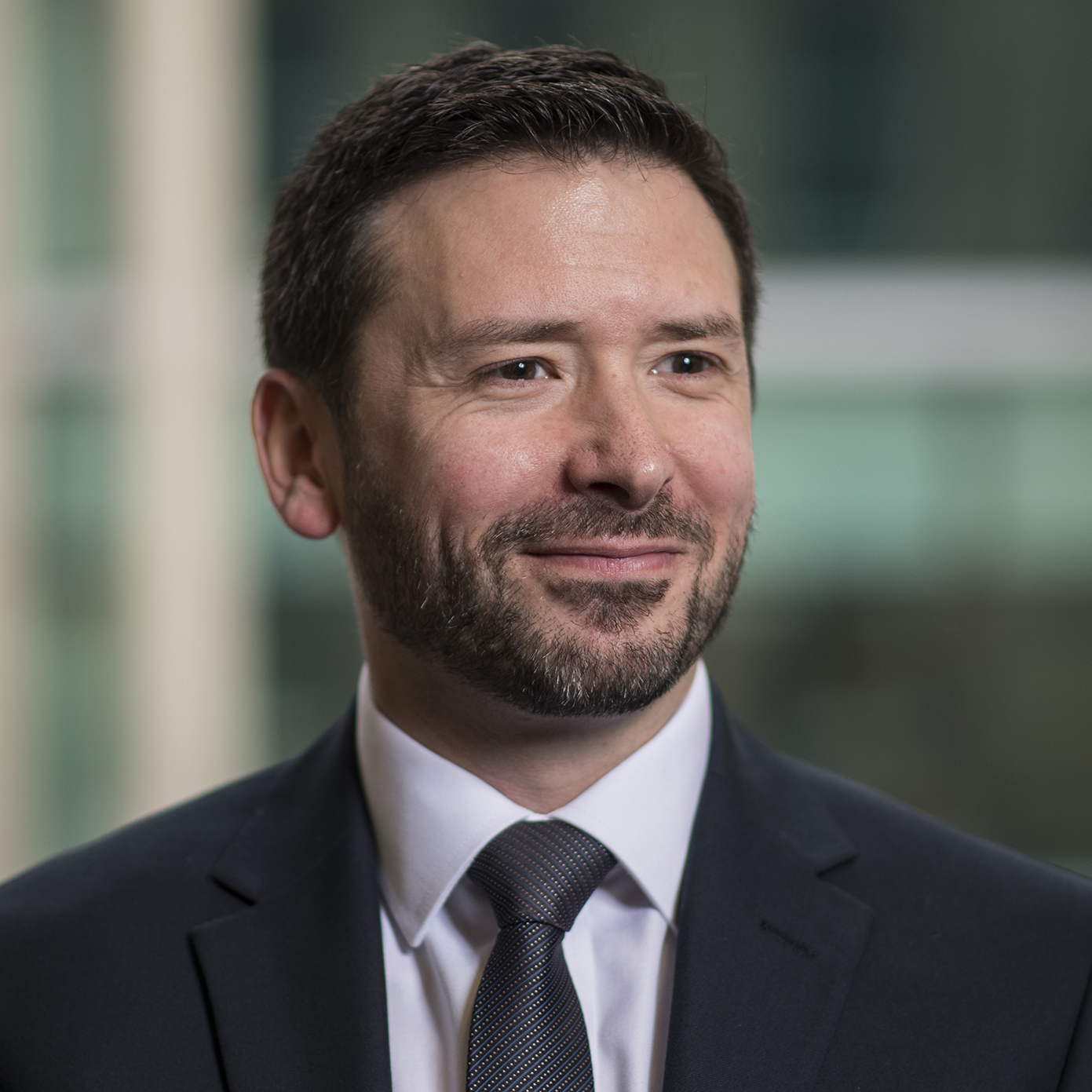 TLT has completed the sale of a 50MW battery storage project in Kintore near Aberdeen to SUSI Storage Development UK on behalf of ILI Energy Storage PLC (ILI), the clean energy development company.
The transaction is the fourth battery storage sale TLT has completed for ILI Group in the last year, and follows hot on the heels of the sale of a 50MW project in Nairn to Foresight Group in September.
The four transactions bring 200MW total capacity to market and will play a critical role in the decarbonisation of the electricity grid.
The teams were led by partner Damien Bechelli and legal director Joanna Hamilton, with solicitors Amy Tough and Allison Bruce acting on both deals and legal director Kirsty Smith acting on the sale to Foresight Group.
Mark Wilson, CEO of Intelligent Land Investments, said: "These are such significant deals as battery storage has a critical role to play in the future of our energy system and the race to net zero. We are planning to bring another 150-200MW of battery storage projects to market by the end of the year, with a further 600MW expected to be ready for sale during 2022.
"I cannot thank TLT enough for their expert advice and incredible support in getting these transactions across the line. Their experience in clean energy is second to none and that really does make a difference. It's been an absolute pleasure working with them on these transactions."
Mr Bechelli added: "With COP26 only weeks away, all eyes are on Scotland so it's particularly exciting to be a part of the clean energy transition taking place. We are very pleased to support Mark and ILI's ambitious plans to grow the battery storage and pumped storage hydro markets in Scotland."