Time is running out to apply for a devilling scholarship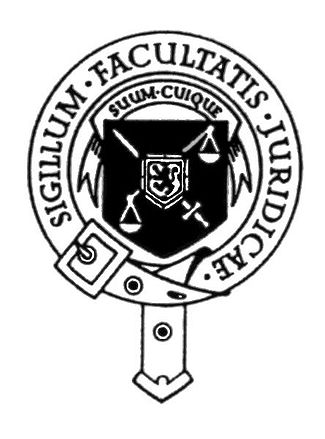 The closing date for the Faculty of Advocates' scholarship programmes for 2023 is the end of April, so anyone keen to access funding to support them while devilling must apply soon.
In addition to providing financial assistance, the scholarships are also aimed at promoting and encouraging diversity within the Faculty of Advocates' membership base to reflect the population advocates serve in their pursuit of justice for all those who live and work in Scotland. During the past four years 50 scholarships worth over a quarter of a million pounds have been awarded.
Four scholarships schemes are available: the Lord Reid Scholarship, the Faculty Scholarship, the Lord Hope Scholarships and the SCLR scholarship. The latter is funded by the Scottish Council of Law Reporting and is administered by the Faculty.
The Lord Reid Scholarship is awarded in honour of the late Lord Reid of Drem, who bequeathed sums to the Faculty with the intention that they be used for educational scholarships. One Lord Reid Scholarship is usually awarded annually to an outstanding applicant.
The Lord Hope Scholarships are funded by contributions made by existing members of the Faculty. In addition, one or more Faculty Scholarships may be awarded each year. The SCLR scholarship is awarded to a single candidate each year.
Ruth Crawford QC, treasurer of the Faculty of Advocates and chair of its Scholarship Committee, said: "Our Lord Hope, Faculty, and the SCLR Scholarships all aim to improve accessibility to those wanting to train as devils and then practice as advocates. Applicants must demonstrate sufficient ability to merit an award, but greater weighting is given to those in financial need or to those from groups currently under-represented."
The current group of 28 devils arrived in October last year for their nine-month training programme. Displaying a variety of different interests – from a volunteer RNLI crew member to a former concert pianist – each, like their predecessors, have brought different strengths to the training programme and to the Faculty.
The deadline for applications for all of the scholarships – for those considering commencing devilling in 2023 – is Friday 29 April 2022. Applications will be decided well in advance of the final deadline for matriculating as an intrant for devilling in 2023. Details on the application process and further information can be found here.