Theresa Hunt made partner at Burness Paull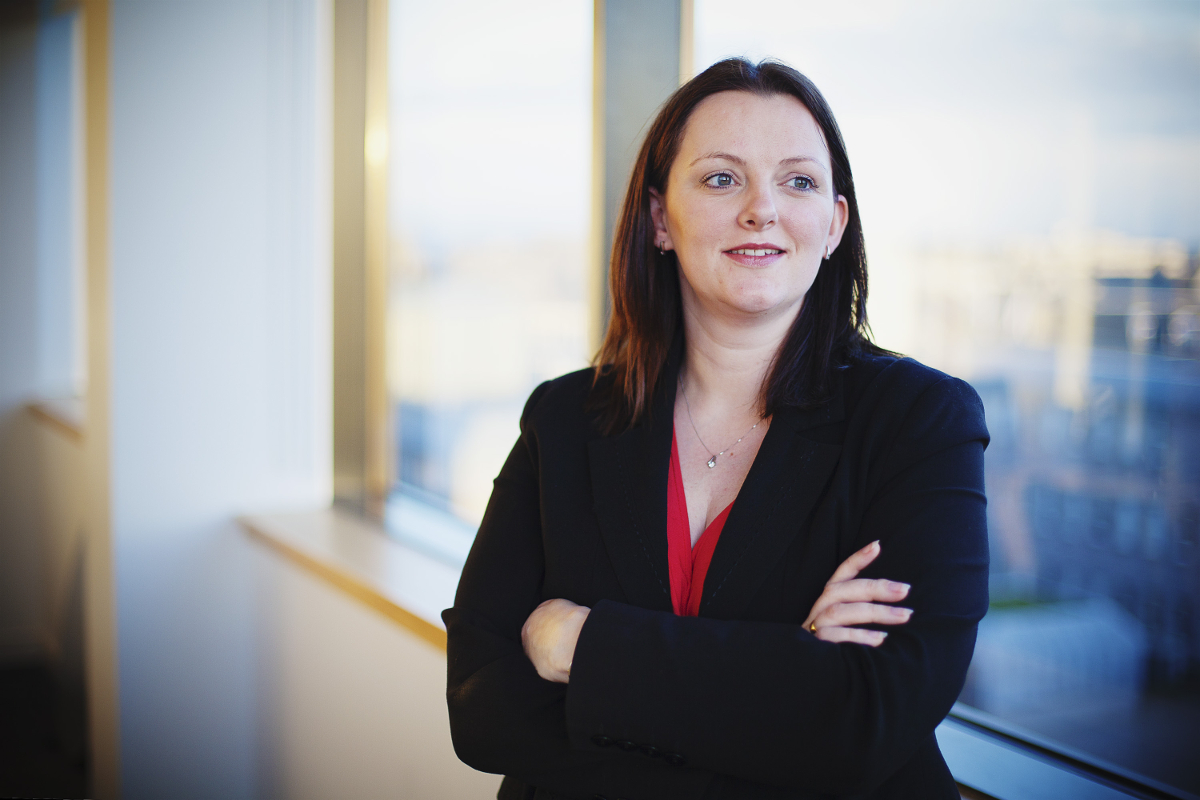 Planning and licensing specialist Theresa Hunt has been made up to partner at Burness Paull.
Often involved in high-profile projects in the northeast, Ms Hunt is a specialist in planning applications and appeals, planning gain negotiations and S75 agreements. She also provides environmental consenting advice for development proposals to developers, private individuals and public bodies.
In addition, she leads the firm's licensing practice, appearing regularly in hearings across Scotland and in England.

Peter Lawson, Burness Paull chairman, said: "We place huge importance in recruiting into our business and developing personable and high-performing talent.
"Theresa is very deserving of her promotion, having joined the firm as a trainee in 2002 she is testimony that our strategy is working well.
"As part of our highly regarded planning team Theresa supports our property & infrastructure clients in shaping the future of the built environment in towns and cities and anticipating where future developments will take place.
"Theresa is a terrific lawyer with huge energy and passion for her work, and we are delighted to assume her as partner."