The Margaret Taylor Interview: Park Inn tragedy highlights the need for asylum seeker justice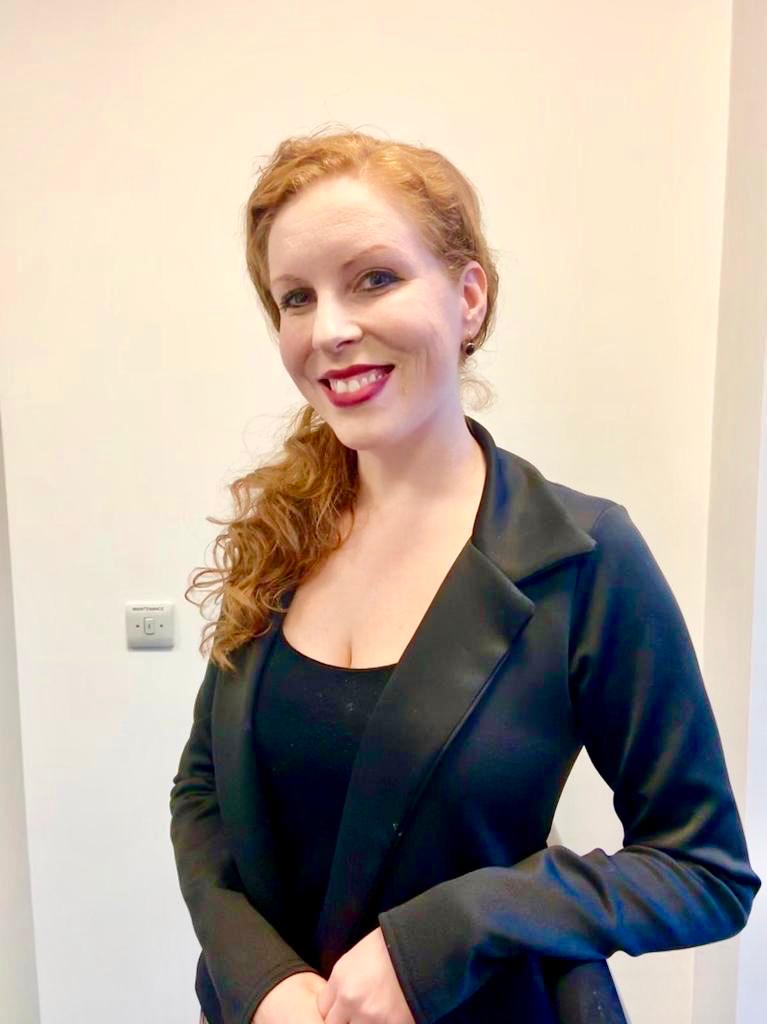 When news broke in June that a Sudanese asylum seeker had been shot dead after stabbing six people in a Glasgow hotel there was an immediate public outcry. How, people wanted to know, could a system that is supposed to protect the vulnerable have allowed a man with obvious mental health difficulties to be put in a situation where his problems were sure to escalate.
For Govan Law Centre partner Lorna Walker, though, there was a grim inevitability to the news. Having acted for a large number of asylum seekers threatened with eviction by former Home Office contractor Serco, Ms Walker was acutely aware of the issues that particular groups of people faced. And, as a member of humanitarian project Glasgow Social Justice Lawyers, which includes representatives from Shelter Scotland, Latta & Co, Legal Services Agency and JustRight Scotland, she had become increasingly concerned when Serco's successor Mears Group moved 350 asylum seekers out of settled accommodation and into hotels at the start of lockdown.
Some would argue that the actions of Badreddin Abadlla Adam, who had been forced to isolate in his hotel room after showing symptoms of COVID-19, were less a reflection on him as an individual and more an indictment of the conditions he and his peers were being forced to live under.
"There were a lot of issues regarding the standard of the accommodation and there was also no testing for COVID," Ms Walker says. "If public safety is involved you would think, if you're going to stop a pandemic, you wouldn't put people into hotels where they have to be confined to their rooms.
"A lot of people were fleeing persecution and had poor mental health. People had expressed concerns about [Mr Adam's] mental health, but he'd been placed in that hotel with about 100 other vulnerable people without any support."
In the wake of the tragedy, which happened at the Park Inn on Glasgow's West George Street, Mears moved everyone out of that hotel and into The Hallmark on the edge of the city's financial district. This week the company, which took over the asylum contract from Serco last September, said it had begun the process of moving service users back into dispersed accommodation. Priority is being given to the former Park Inn residents.
While this is welcome news, Ms Walker notes that it raises fresh questions about the people Serco had been attempting to evict, particularly as they are no longer under the protection of the courts.
Two years ago the company began issuing lock-change eviction notices against anyone whose asylum application had been refused by the Home Office, a move that would have rendered 300 people destitute. Govan Law Centre challenged that decision on behalf of Kurdish Iraqi Shakar Omar Ali, arguing that it would be unlawful for Serco to evict her in such a way without obtaining a court order first. The members of Glasgow Social Justice Lawyers secured interim interdicts on behalf of the other failed applicants, effectively preventing Serco from eviting them while the Ali case was live.
However, just days after Mears began moving its Glasgow service users into hotels the Ali case was brought to an end when the UK Supreme Court refused to hear it. That means an earlier decision from the Court of Session, which found that Serco's eviction plan was lawful, now stands.
With those interim interdicts now being dismissed, Ms Walker and her colleagues are preparing the ground to take further action depending on how Mears chooses to proceed, though she admits their path is an uncertain one. Things are being complicated further by the fact the UK government has been granting so-called Section 4 support – which is normally only available to failed asylum seekers that have made a fresh claim – to a wider group of people as a result of COVID-19, but has given no indication of what will happen once the pandemic has been downgraded.
"We've agreed to dismiss the interim interdicts with no expenses on the basis it's been settled extra-judicially because of the permission to appeal to the Supreme Court being refused," Ms Walker says. "The Serco actions are in the works of being dismissed and our humanitarian project is meeting to see what can be done. We're looking into what will happen once these restrictions lift. Nobody knows what's happening with COVID-19, but we're working with counsel and seeing what we can do.
"We don't want evictions and that's what we've been working for since that was announced with Serco and lock changes. We acted quickly then. Now we are where we are and we're waiting to see what will happen, what [Mears'] next steps will be. We're getting opinions to see what we could do."
Though the pandemic has been implicated in the Park Inn tragedy, a silver-lining of the Section 4 move is that it has given the asylum seekers who would have been evicted when the Supreme Court decision was delivered some breathing space to get fresh applications in. The fact that around a third of the people originally classed as failed had gained refugee status within a year of Serco trying to evict them shows the value in making another attempt.
In some respects, there has never been a better time for that attempt to be made, with Ms Walker noting that the Home Office is currently accepting online asylum applications rather than requiring claimants to travel to Liverpool to hand their forms in. In practice, it is going to be easier said than done, though, with the pandemic exacerbating the issues that made Glasgow's asylum seekers such a vulnerable client group in the first place.
"It's very difficult to make a fresh claim because you need new evidence," Ms Walker says. "A lot of the time people who are fleeing persecution have severe mental health issues and they struggle with motivation and trust. It's also hard to get fresh evidence from their country of origin. There are a lot of boundaries and hurdles that we must jump across and that is not easy."