COP26: Scotland's bar associations opt out of duty solicitor scheme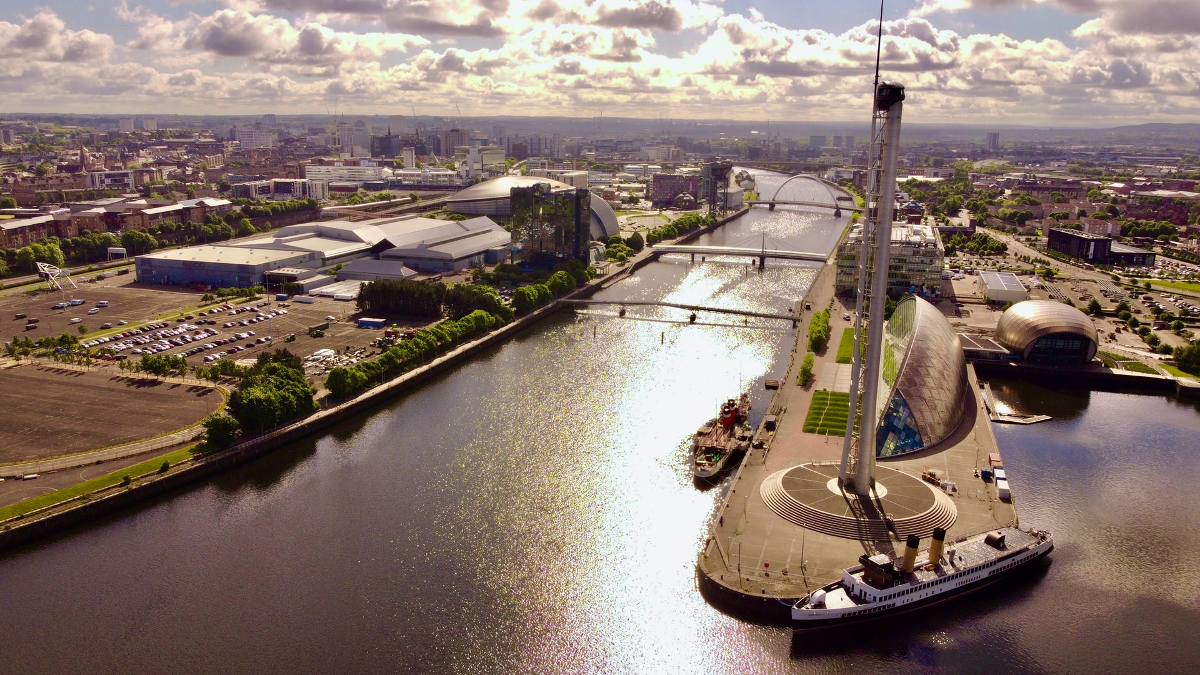 Scotland's three principal bar associations have voted to opt out of a duty solicitor scheme less than two weeks before the most important conference in the world due to continued mistreatment of defence lawyers.
There will be numerous arrests at the COP26 in Glasgow, where world leaders will gather to address the climate crisis. Members of the Glasgow, Edinburgh and Aberdeen Bar Associations, however, will not participate in the duty solicitor scheme. They have been joined by others including the Hamilton and Falkirk bars.
Fiona McKinnon, president of the Glasgow Bar Association, wrote to Justice Secretary Keith Brown as well as legal affairs minister Ash Denham and Colin Lancaster, chief executive of the Scottish Legal Aid Board, to confirm the GBA's boycott of the scheme and weekend courts running in Glasgow.
She said that the Scottish government had failed to detail the plan for non-COP26 cases that will call during the three weekend courts, adding: "Neither the Scottish government representatives nor the relevant department at SLAB have responded and confirmed a proposal."
Ms McKinnon also outlined the desperate state of the defence profession in Scotland.
She wrote: "Legal aid practitioners are under pressure as they have been at no time before in living memory. Pay disparity with our justice partners means we are unable to train and retain staff who are leaving us to better terms and conditions and sometimes double their salary in equivalent roles in COPFS and Scottish government departments.
"Your recent employment drives typify the disparity. Unless urgent action is taken, there will be a lack of gender equality, racial diversity and age diversity in the profession and the aging population of Criminal Defence Practitioners will not be replaced. Your own figures illustrate this. We are a declining population of practitioners."
In a statement, Neil Martin, president of the Edinburgh Bar Association said that "in light of the fundamental lack of capacity of our members to take on such anticipated volumes of work, our members have as an association voted not to engage with the proposed COP26 duty solicitor scheme".
He added: "We cannot in any good conscience do so at a time whereby we are stretched beyond capacity on a daily basis and retain professional obligations which must be upheld."
President of the Aberdeen Bar Association, Ian Woodward-Nutt, said the profession is "quite literally dying out".
He added: "Against this background it should come as no surprise to the Scottish government that the members of Aberdeen Bar Association, together with our colleagues throughout the country, are neither able nor inclined to turn our backs on our existing professional commitments to take part in the proposed COP26 duty scheme."