Success for Aberdeen Law Project in deposit case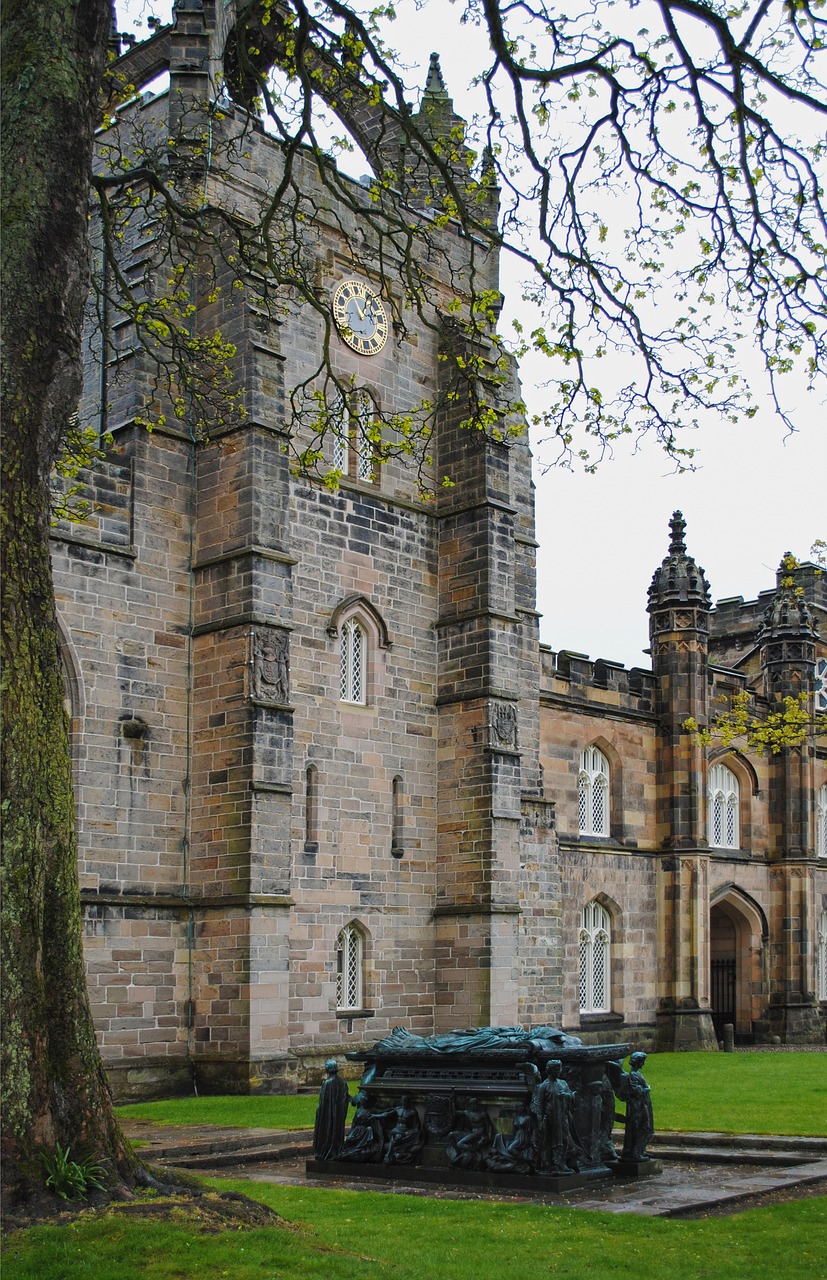 Two law students in Aberdeen have represented a group of tenants in a four-figure dispute.
Jonathan MacAulay and Amos Dahl, members of the Aberdeen Law Project (ALP), helped secure the return of a wrongfully withheld deposit through SafeDeposits Scotland's dispute resolution process.
Of the result, Mr MacAulay said: "This is a fantastic outcome. Having a dispute with your landlord can be very daunting and Amos and I are delighted to have helped our clients recover such a large sum.
"It's very rewarding to be a part of the good work that ALP does in the community."
ALP's clients said: "Amos and Jonathan were of great help in our dispute over our deposit. They communicated with our landlords and drafted written submissions for the mediation process.
"They were friendly and patient and we are very appreciative for all of their help these past few months."