Student Essay competition on European Convention of Human Rights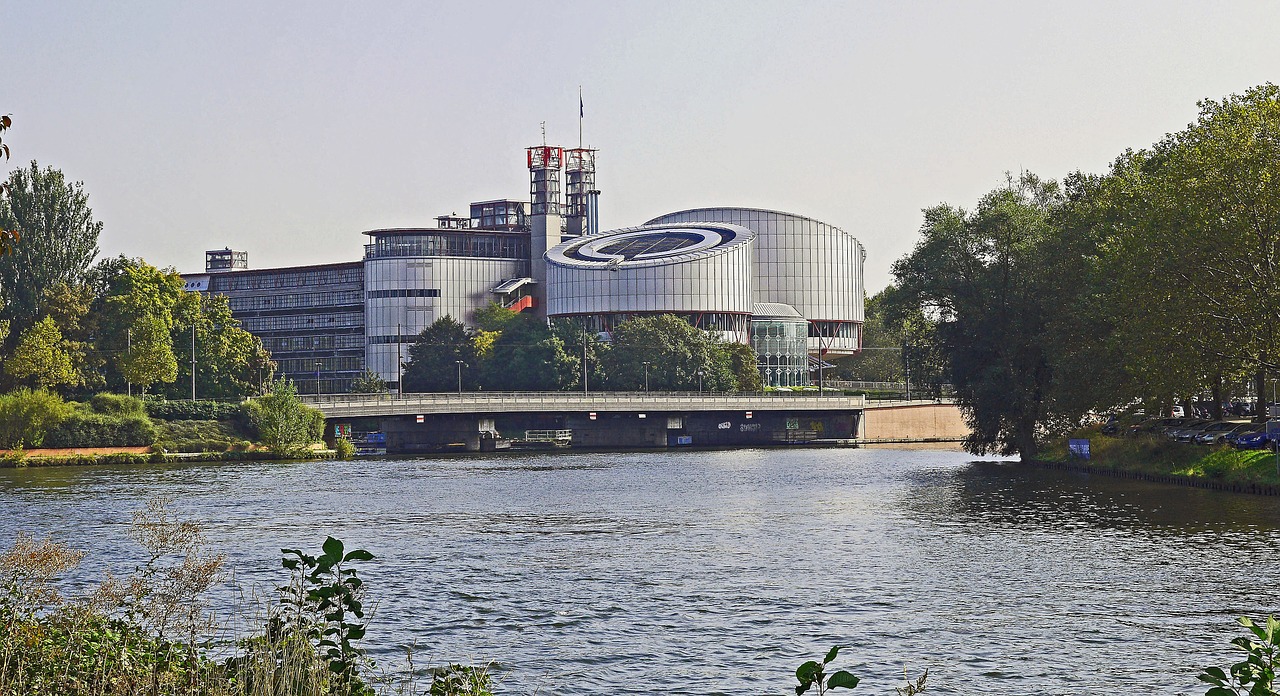 The European Movement in Scotland, in association with Perth for Europe, is sponsoring a student essay competition to look at how society has benefited from the ECHR.
The writer of the winning essay will receive a prize of £360 and the winning entry will be published in the Juridical Review.
The competition is open to all undergraduate law students in Scotland, who have a choice of topics:
A. The European Convention on Human Rights has brought great benefits to people in the UK. Discuss this statement. You may wish to focus on particular rights or groups of rights. You can chose to focus on Scotland only, rather than the UK.
Or
B. If the UK legislature decided to repeal the Human Rights Act 1998 and withdraw from the ECHR, how would this impact on people in the UK? You can choose to focus on Scotland only, rather than the UK.
Essay finalists will be judged by Sir David Edward, eminent lawyer, academic and former judge of the Court of Justice of the European Communities.
Sir David said: "The European Convention on Human Rights is one of the most important achievements of the period after World War II, and the United Kingdom played a leading part in its creation. I hope that students will take time to learn about its history and development as they will shed light on the topics of the essays."
The deadline is 30 June 2021, and the maximum word count is 3,000 words (excluding footnotes). Entries should be emailed to perth4europe@gmail.com.