ECHR: Veganism tipped to become protected characteristic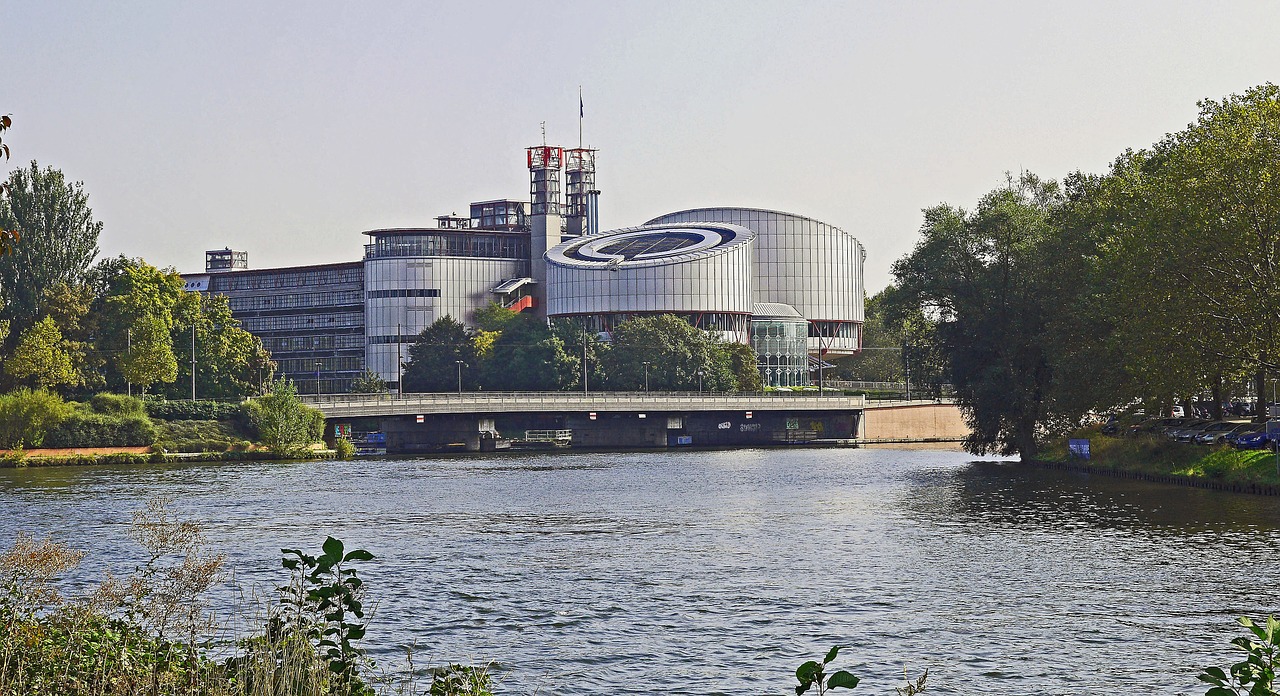 Switzerland has been taken to Strasbourg over its failure to provide prisoners with adequate vegan diets in a case that could see veganism become a protected characteristic.
The European Court of Human Rights (ECtHR) formally asked the member state to respond to two complaints that Swiss institutions had not provided two applicants with vegan diets while they were in prison and in a hospital psychiatric unit respectively.
The case concerns an unnamed animal rights activist who was arrested in 2018 following a series of break-ins of slaughterhouses, butchers' shops and restaurants in western Switzerland. The 28-year-old was held on remand at Geneva's Champ-Dollon prison for 11 months.
He complained to the prison authorities within days that he was not being provided with a vegan diet. The prison rejected a written request for a change to his diet regime, which claimed it had already taken measures to allow him to adhere to a diet as close as possible to his beliefs.
The country's federal court deemed an appeal inadmissible in June 2020, prompting the prisoner to make an application to the ECtHR. His case was joined by the former patient of the Swiss psychiatric hospital unit who claimed to have been similarly denied a diet in keeping with his vegan convictions.
The court asked the Swiss state to consider if it had violated article 9 of the European Convention on Human Rights, namely that "everyone has the right to freedom of thought, conscience and religion".
Switzerland has three to four months to respond.