Strathclyde Non-Law Review makes for fine lockdown reading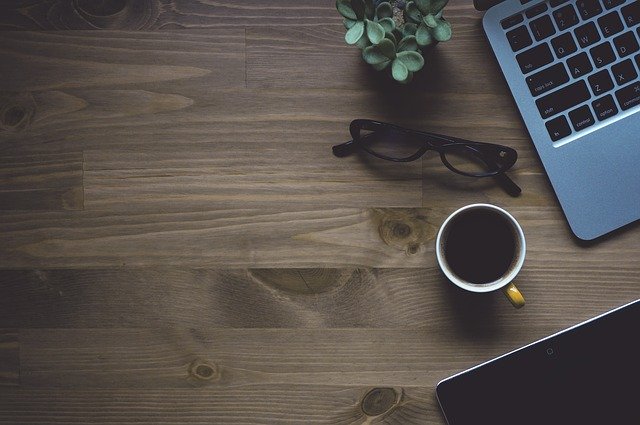 Law students and faculty at Strathclyde University have been recommending books, films, TV shows, music and podcasts for people to enjoy during the lockdown in the form of the Strathclyde Non-Law Review.
Lecturer Malcolm Combe reflects on his experience of being chosen, or rather not chosen, during that harrowing moment at school when football teams were selected.
"I was never much of a player, or at least I was never deemed much of a player when it came to that most demoralising of Scottish school institutions as each team captain took turn about to pick players. I would be having a good day if I was picked in the fourth from last turn.
"Every so often I would make an incisive pass and surprise even my teammates (normally including the person who hadn't bothered to make the run that was crying out to be made) at this useful contribution, then this would rapidly be forgotten at the next team selection, at which point more strapping specimens would once again be selected in precedence."
Professor Kenneth Norrie gives us a potted account of his gardening activities from earlier this month.
"Anyway, work in the garden this year is, like everything else in life, quite transformed. Instead of sowing seeds (no compost), I am scavenging the ground for self-seeded plants, for perennials that can be split, for bushes whose low hanging branches have rooted into the ground: anything that can multiply the stock.
"St John's Wort, astilbe, and various sedum and saxifragia, which I would normally have hoed back into the soil, I've lifted and potted. I have found self-seeded dogwood, black-current and even a small conifer. This is all quite satisfying, rather like finding unexpected gems in a second-hand bookshop. I once picked up a Bell's Principles and a McDonald's Criminal Law for a fiver each in a bookshop in St Andrews, next door to Auchterlonie's as you go towards the R&A Clubhouse."
Student Emelia Conner, meanwhile, ponders Tiger King, a bizarre show following zookeepers around America.
"It seems that everyone within the documentary has a missing tooth, long hair or a million tattoos, yet this only adds to the anomaly of their peculiar life. A woman has her arm ripped off by a lion on screen and downplays it, including telling the audience that she returned to work as a tiger keeper 5 days after losing her arm. WHATTT?? Just let that sink in, these people are crazy!!! But it sure does make quality entertainment. OH and another tiger keeper has no legs, but I'll leave it up to you to discover how he lost them."