Steven Gerrard succeeds in trademark case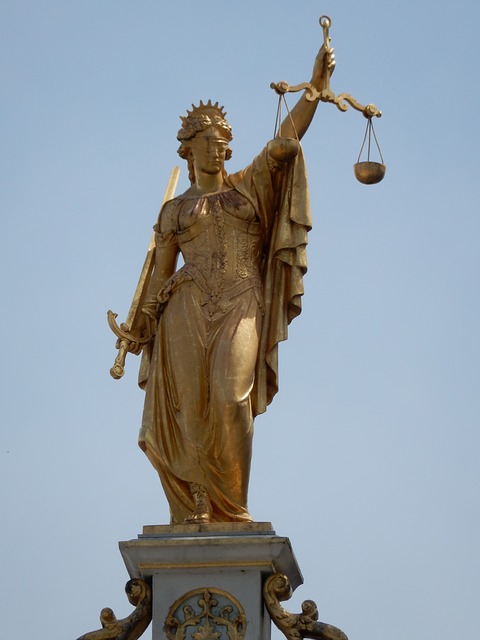 Rangers manager Steven Gerrard has succeeded in a legal fight with two sportswear firms who attempted to block his clothing range.
Mr Gerrard launched a menswear line in 2018 called SGG Apparel, consisting of polo shirts, hooded tops and jackets.
The range is a partnership between the Ibrox boss and his former club, Liverpool.
Legal problems arose, however, when an application was made to register 'SGG Apparel' as a trademark in the UK.
Objections were made by Italian firms Lotto Sport and Errea Sport who argued that the diamond logo on the outfits was too similar to their own.
The UK Intellectual Property Office (UKIPO) has now decided that SGG Apparel should be allowed to register the trademark after finding that the logo, which consists of two overlapping diamonds, was sufficiently from those of the other firms.
Trademark hearing officer George Salthouse said that the average consumer would distinguish the interlocking rectangles of Lotto Sport's mark from the applicant's interlocking diamonds.
He also said Errea Sport's logo was was "significantly different".
Errea Sport was ordered to pay £1,800 towards Liverpool's costs in the case, while Lotto Sport was ordered to pay £3,200.