Solicitor who issued 'contrived' fee notes has practising certificate restricted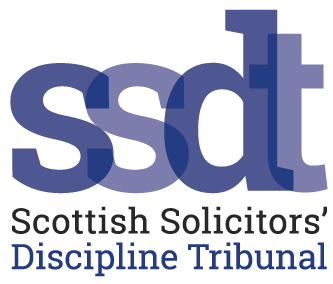 A solicitor has had his practising certificate restricted and has been fined and censured for professional misconduct, which included issuing "contrived" fee notes.
Thomas Duff, of Robert F Duff & Co Ltd in Largs, was not, however, struck off by the Scottish Solicitors' Discipline Tribunal.
Mr Duff was found guilty of professional misconduct after he took sums of money from client ledgers to settle two contrived fee notes so that he could clear credit balances of £140 and £200 in relation to two executries where the work was otherwise finished.
But no work was done to justify these sums.
The tribunal found Mr Duff guilty of, inter alia, professional misconduct as regards his failure to deal with historic credit balances as well as his failure to comply with the money laundering regulations of the Law Society of Scotland and a failure to communicate effectively with a client.
Mr Duff admitted acting dishonestly but he did not undertake the conduct for personal gain. He exercised very poor judgement in cutting corners to resolve two credit balances and the money was repaid.
He was fined £2,000 and limited to acting as a qualified assistant for at least five years.