SSDT launches consultation on updating calculation of expenses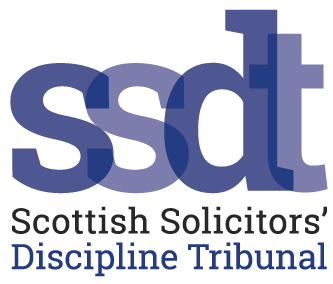 The Scottish Solicitors' Discipline Tribunal (SSDT) has launched a consultation on whether expenses should be calculated and taxed with reference to the last published Law Society's table of fees or whether it should update them.
It says of the table: "It is very old and its use is not approved by solicitors for their business. It was abolished in 2005 and parties cannot always access it. The Tables contained in the Act of Sederunt (Taxation of Judicial Expenses) Rules 2019 relate to party and party expenses and are not easily transferable to Tribunal proceedings. There is little common ground in terms of the rates provided in the tables used under the 2019 Rules and the last published Law Society's Table of Fees.
"An alternative might be for the Tribunal to create its own Table of Fees which updates the last published Law Society's Table of Fees and can be kept under review by the Tribunal at its Annual General Meetings. This could be made available on the Tribunal's website."
For more information see the consultation.