Solicitor John Fleming Hamilton struck off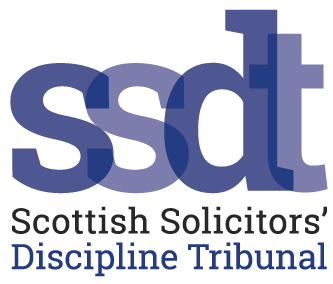 A well-known Angus solicitor has been struck off after the Scottish Solicitors' Discipline Tribunal found him guilty of professional misconduct.
John Fleming Hamilton, 62, known as Ian, was the sole partner in Maclean and Lowson, a Forfar-based firm.
The Law Society of Scotland submitted five complaints relating to financial compliance inspection.
His numerous offences included a failure to advise clients he was suspended and that his client account was frozen. He misled another by suggesting she was an executor in order to obtain payment of fees. In general, he failed to act in clients' best interests.
He had previously been suspended in 2013 and was sequestrated in 2014.
The tribunal stated that his behaviour was a "serious and reprehensible departure from the standards of competent and reputable solicitors".
"A solicitor who has been guilty of dishonesty with clients' money has forfeited the respect and the trust of colleagues and has disgraced the profession", it said.
It added: "His conduct showed he was not a fit person to be a solicitor.
"Therefore, the tribunal ordered that the respondent's name be struck off the roll of solicitors in Scotland."