Solicitor fined £5,000 for inappropriate legal aid claims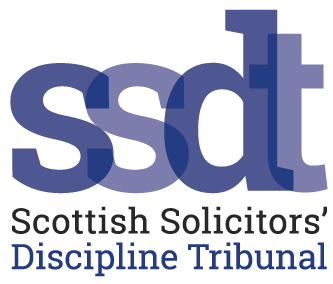 A solicitor who tried to claim legal aid in respect of food and drink purchases has been found guilty of professional misconduct and fined £5,000.
Duncan Burd, 58, was, however, not found to have been dishonest by the Scottish Solicitors' Discipline Tribunal (SSDT).
He submitted receipts to the Scottish Legal Aid Board (SLAB) for expensive food and drink between 2012 and 2015.
The SSDT heard that Mr Burd was challenged over a number of expenses claims, including one from 2014 for £351.45, which included whisky, wine and champagne. It did not find him to have been dishonest in his actions but rather that he demonstrated a lack of integrity.
Another bill amounted to £351.80 and included £146 for alcohol from a restaurant owned by top chef Martin Wishart. He stayed in "excessively expensive" hotels with his wife, the tribunal heard and attempted to claim the expenses back from the taxpayer.
SSDT vice chair Beverley Atkinson said: "The respondent was cavalier in his approach to the submission of claims.
"The tribunal considered that a significant fine was required to reflect the seriousness with which it viewed the conduct."