Six young people present landmark climate case before European Court of Human Rights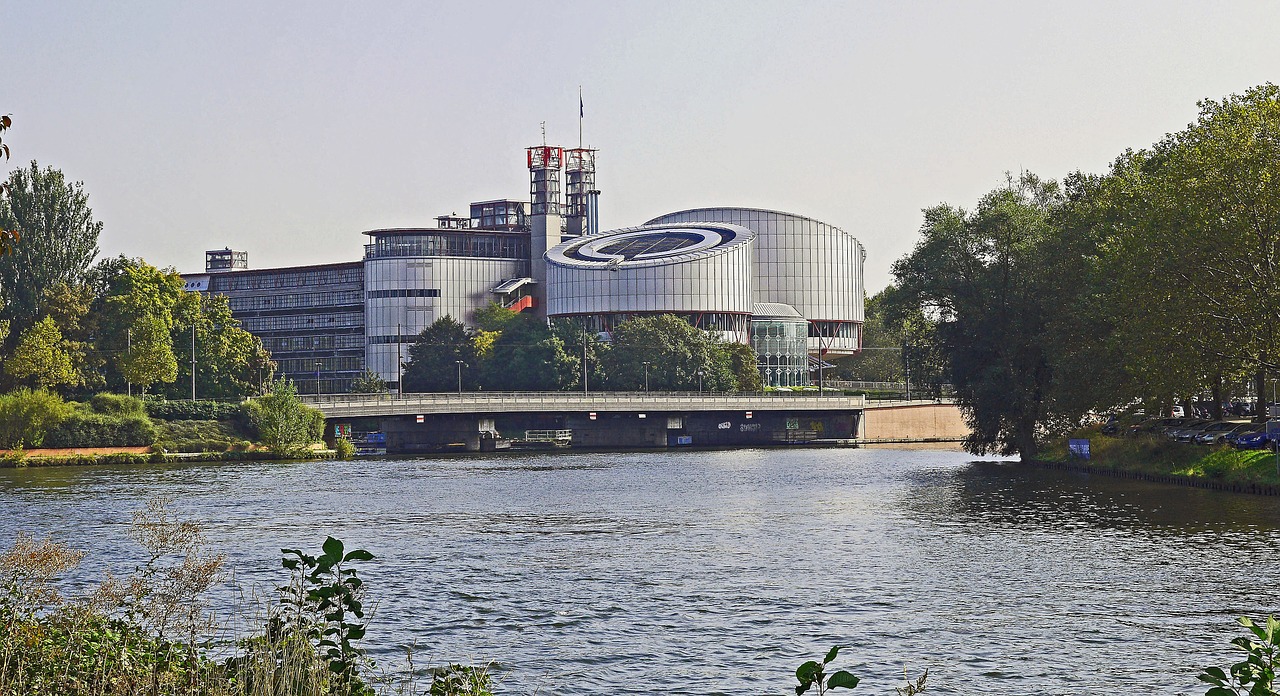 Six young people from Portugal have presented a landmark case before the European Court of Human Rights (ECtHR), arguing that countries are breaching their human rights by failing to do enough to protect them from climate change.
The six applicants, who were first moved to act by the devastation caused by deadly wildfires which raged in parts of Portugal in 2017, are: Cláudia Agostinho, 24; Martim Agostinho, 20; Mariana Agostinho, 11; Sofia Oliveira, 18; André Oliveira, 15; and Catarina Mota, 23.
If they are successful, the 27 EU member states, as well the United Kingdom, Switzerland, Norway, Russia and Turkey, could be legally required to reduce their greenhouse gas emissions. Amnesty International is among the groups which filed a written submission to the court, arguing that governments are obligated to protect human rights internationally through their climate policies.
Mandi Mudarikwa, Amnesty International's head of strategic litigation, said: "As in many other places young people are leading the way and demonstrating that there are legal avenues through which climate justice can be achieved. This case is hugely significant but is only one of several underway to ensure that everyone's right to a clean, healthy and sustainable environment is protected.
"Like so many others around the world, the applicants are already directly experiencing health impacts from climate change as increasing heat extremes have restricted their ability to spend time outdoors, exercise, sleep and concentrate properly. Some also suffer from conditions like asthma, worsened by lower air quality caused by extreme heat, forest fires and emissions from burning fossil fuels.
"This generation, and their children, will face the brunt of the unfolding climate disaster. It is vital that states act now to stop this catastrophe escalating and honour their obligations to try and keep the average temperature rise this century to below 1.5°C compared to pre-industrial levels. This will require phasing out fossil fuels."