Shona Young promoted to senior associate at Gilson Gray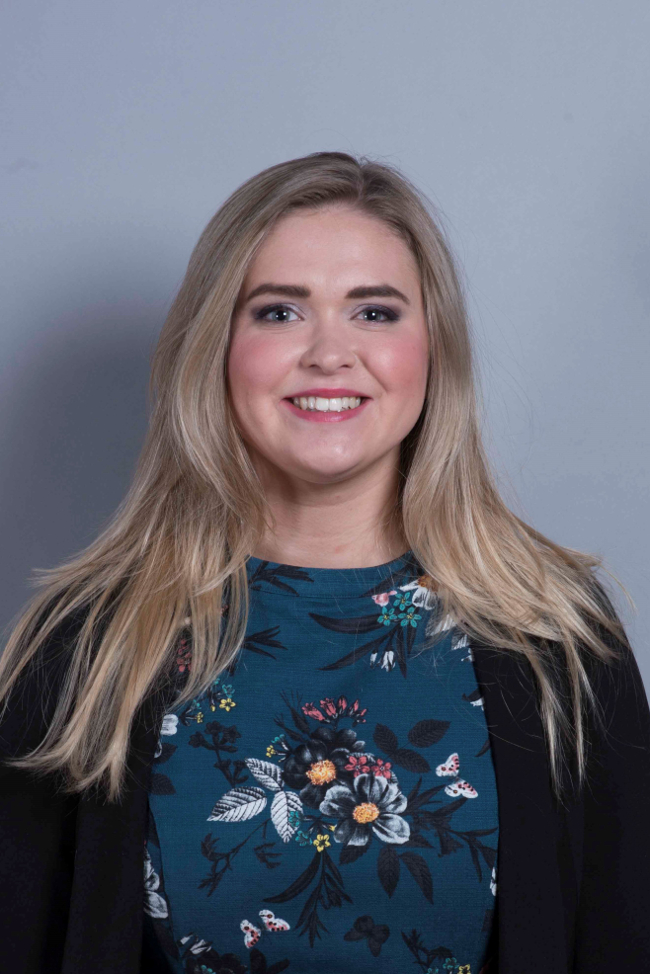 Shona Young has been promoted to senior associate in the family law team at Gilson Gray.
She has worked exclusively in the area of family law since qualifying as a solicitor in 2017, and specialised in the field during her traineeship.
Ms Young advises clients on a broad range of issues, including financial provision upon separation and divorce, cohabitation agreements and disputes, protective domestic orders, and child related matters. She is experienced in litigating matters both in the Sheriff Court and in the Court of Session.
She said: "After almost five years with Gilson Gray, I am delighted to have been promoted to senior associate in the family law team. My promotion is testament to the steadfast support and guidance that I receive from my colleagues, and the firm's commitment to the family law team, and the work we do."