Gilson Gray expands into Tayside with new Dundee office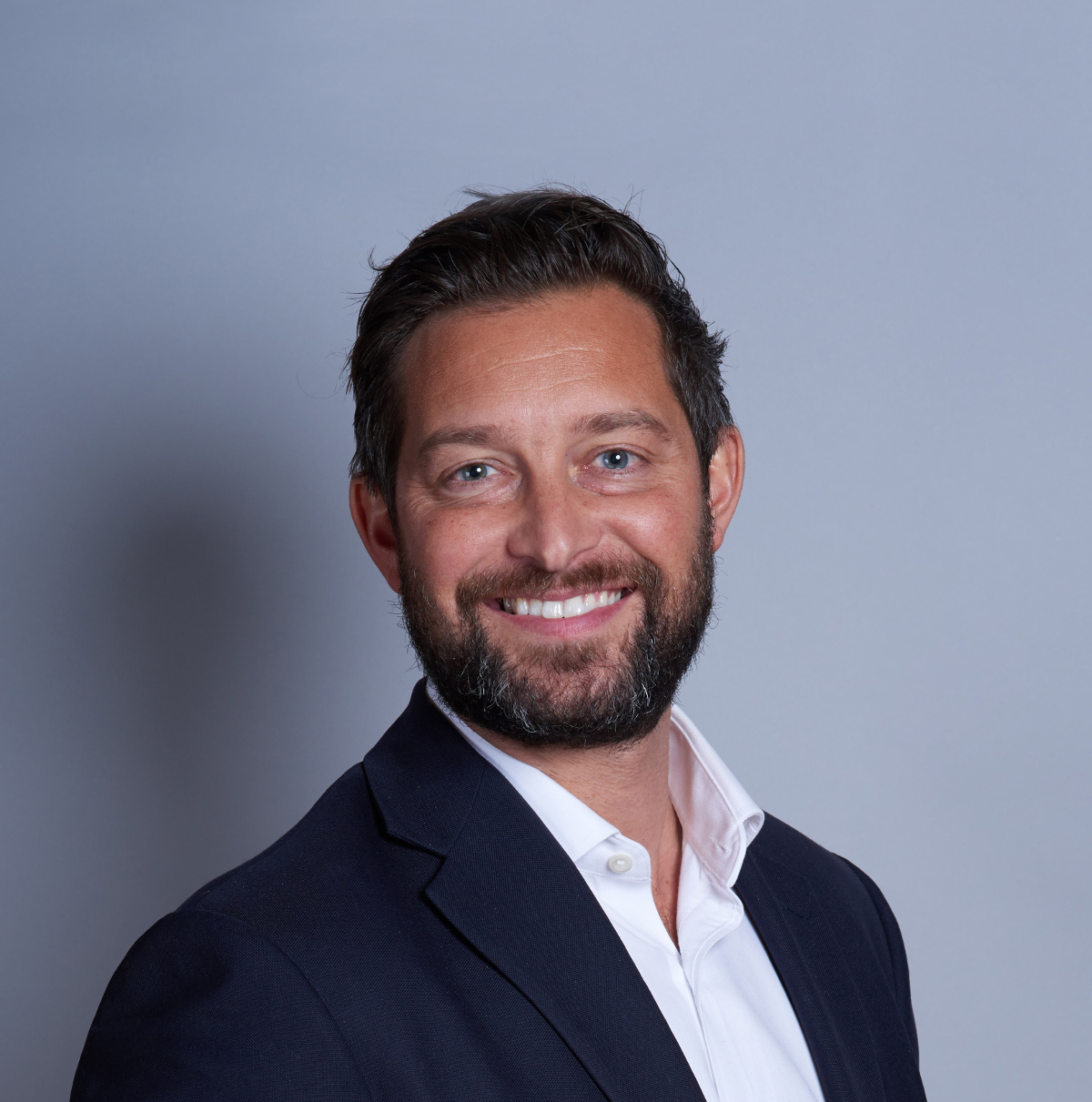 Gilson Gray has expanded into Tayside with a new Dundee office.
Located on South Tay Street, the Dundee team will be providing the firm's full range of services, from legal and property services to financial advice.
Glen Gilson, managing partner of Gilson Gray and chairman of the Gilson Gray Group, said: "There is a strong market in Dundee with a rapidly growing urban population and a rejuvenated business sector, making this a perfect opportunity to serve local companies and communities.
"We're delighted to be able to offer our award-winning services to those in the Dundee and Tayside area.
"This is the natural next step for us – it's another point of expansion and reflects our goal to be the best law firm in Scotland."
He added: "Personally, I am delighted to see Gilson Gray in Dundee – in a way this brings my legal career back around to where it began, to where I studied law at Dundee University. Others in the firm are similarly connected, living in Dundee or the surrounding area, with close ties to the community.
"We look forward to adding to our team in due course, sourcing the very best of talent from the local legal, property and financial community. Our early appointments in this regard will be announced shortly and we are frankly delighted with their calibre."