Senior academics write in support of prisoner initiative after terrorist attack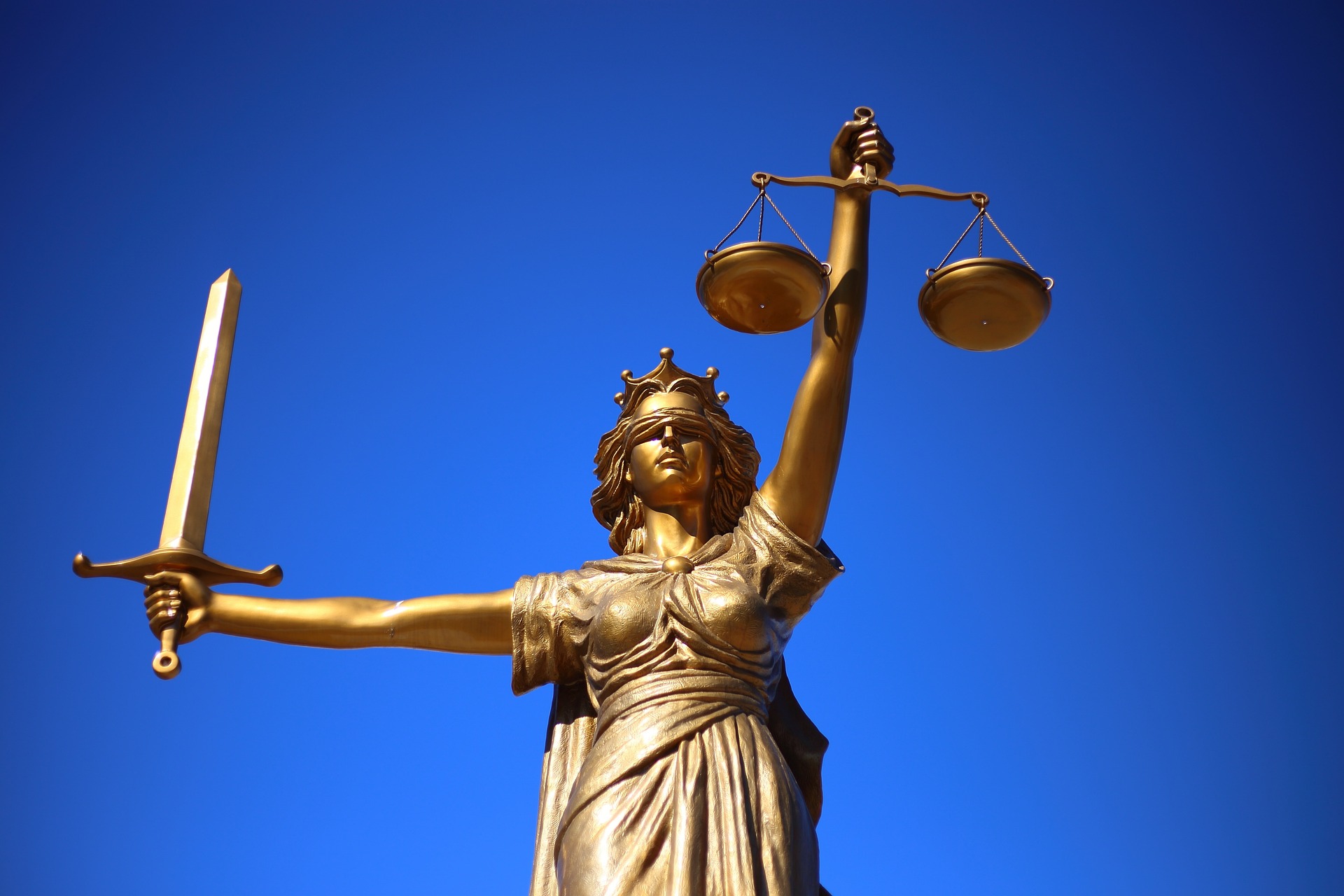 Senior academics from across the UK have signed a letter in support of the prisoner reintegration programme Learning Together following the terrorist attack on London Bridge.
In the letter, published by The Times, the authors say the Cambridge University programme "has been one of the few true success stories in the UK's beleaguered prisons over the past five years".
The terrorist attack unfolded at a conference organised by Learning Together and the two people killed were its course co-ordinator Jack Merritt and volunteer Saskia Jones.
The letter, whose signatories include criminology and criminal justice experts at the Universities of Glasgow, Edinburgh, Stirling and Strathclyde, argues that it "would be heartbreaking" if the terrorist attack was used to cast "important educational initiatives such as Learning Together" in a poor light.
It adds: "Not only were participants and alumni from these Learning Together courses the primary victims of Friday's tragedy but Learning Together participants — including former prisoners and a serving prisoner on day release from prison — were among the 'citizen heroes' who have been rightly celebrated for their bravery in confronting the attacker and performing first aid on the wounded.
"This truth about prisoner reintegration should not be overlooked: former prisoners can be dangerous, yes, as any of us can, but they can also become citizens, heroic ones even, when they have the opportunity. Learning Together courses recognise and promote this potential of every human being. Friday's tragedy should in no way detract from this remarkable work."