New terrorism bill would impose minimum jail term of 14 years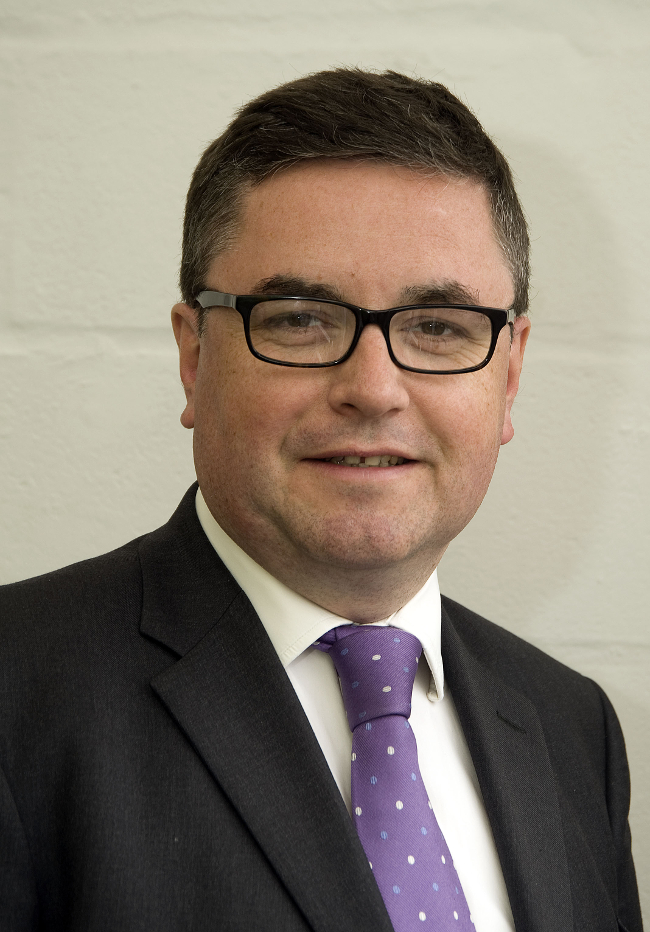 People suspected of terrorism offences would face minimum jail terms of 14 years under proposed legislation.
Under the Counter-Terrorism and Sentencing Bill, introduced to Parliament today, the standard of proof for terrorism prevention and investigation measures (Tpims) imposed on individuals who are suspected of engaging in terrorist activity would be diminished and the current two-year cap on their use would be removed.
Tpims are based usually on secret intelligence and are used for controlling the terrorist threat from suspects at large.
Civil liberties campaigners argue the changes mark "a threat to fundamental pillars of our justice system".
The new "serious terrorism sentence" contained in the bill would impose a minimum 14-year jail sentence and up to 25 years on licence for the most serious offences.
Justice Secretary Robert Buckland QC MP said: "Terrorists and their hateful ideologies have no place on our streets. They can now expect to go to prison for longer and face tougher controls on release.
"From introducing a 14-year minimum for the most dangerous offenders, to putting in place stricter monitoring measures, this government is pursuing every option available to tackle this threat and keep communities safe."
Home Secretary Priti Patel said: "The shocking attacks at Fishmongers' Hall and Streatham revealed serious flaws in the way terrorist offenders are dealt with. We promised to act and today we are delivering on that."
Counter terrorism policing's senior national coordinator, deputy assistant commissioner, Dean Haydon, said: "This bill would ensure dangerous terrorists serve sentences proportionate to their crimes, as well as bolster our ability to monitor those in the community who might still pose a threat.
"Counter terrorism policing support changes in legislation which would increase our ability to protect the public, but this can only work effectively if used alongside a whole society approach aiming to reduce that threat in the long term.
"The new powers in this bill would only be used against a small number of the most dangerous terrorist offenders, and we need to focus just as much attention on the only strategy which attempts to divert people away from violent extremism altogether – Prevent."