Second judicial review brought against Scottish government over definition of 'woman'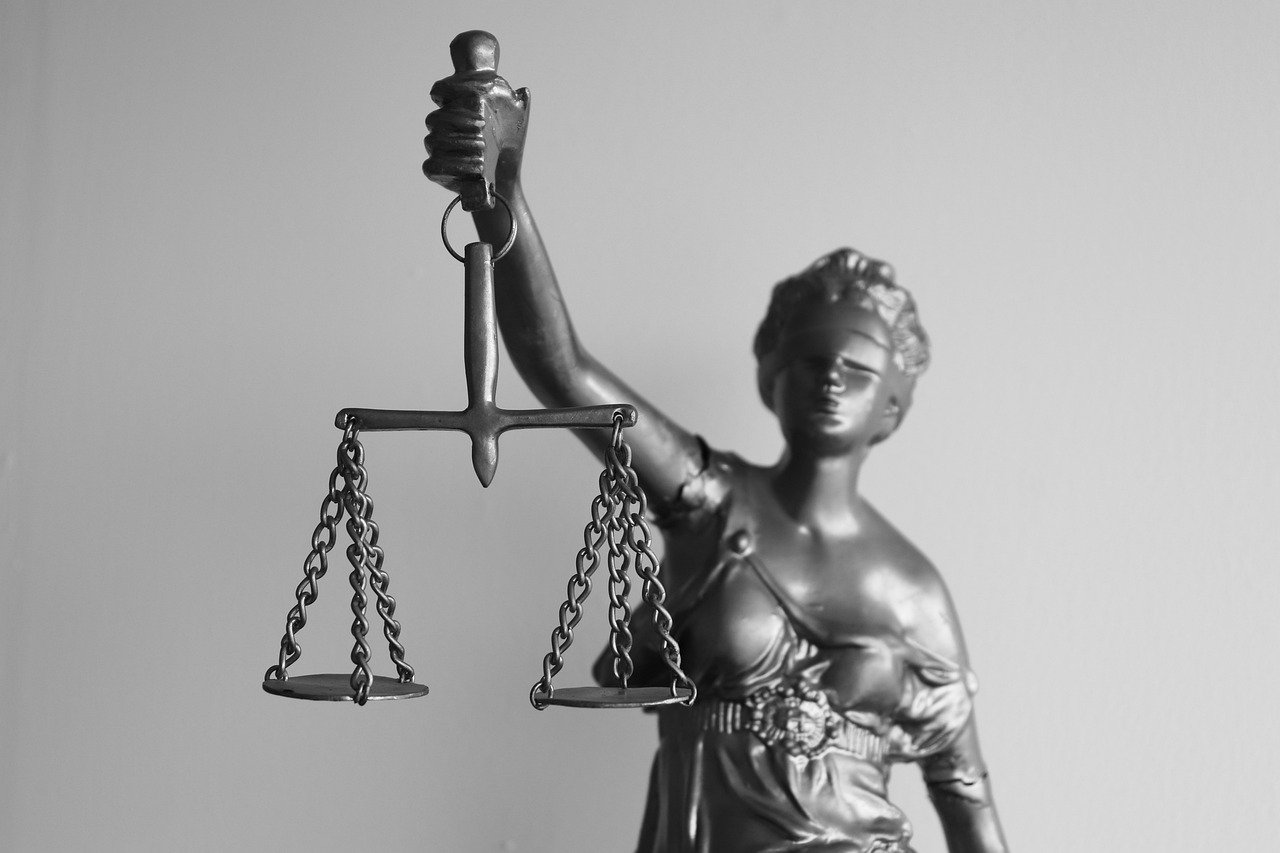 A fresh legal case on the definition of 'woman' is being brought against the Scottish government on the basis it has failed to comply with an order of the Court of Session made in an earlier case.
For Women Scotland is seeking judicial review of the Scottish government's statutory guidance on the Gender Representation on Public Boards (Scotland) Act 2018 due to the addition of a "reference to the Gender Recognition Act".
The Court of Session ruled in the first judicial review that the definition of 'woman' in the Equality Act 2010 is the only definition which the Scottish Parliament could have legislated for in passing the 2018 Act, and stated "provisions in favour of women, in this context, by definition exclude those who are biologically male" and that "by incorporating those transsexuals living as women into the definition of woman, the 2018 Act conflates and confuses two separate and distinct protected characteristics".
The organisation has lodged a petition for another judicial review and will once again be represented by Sindi Mules of Balfour and Manson and Aidan O'Neill QC.
Among other things, the petition provides:
The Scottish Ministers' revised statutory Guidance of 19 April 2022 misrepresents the substance of the judgment of, is incompatible with the legal analysis in, and does not conform to the interlocutors of 18 February and 22 March 2022 pronounced by, the Second Division in For Women Scotland Ltd. v. Lord Advocate [2022] CSIH 4, 2022 SC 150. It is therefore unlawful.
For Women Scotland said: "In their revised guidance the Scottish government are still confusing the protected characteristics and are trying to redefine 'woman' yet again, this time by incorporating the subgroup of male transsexuals living as women and who have obtained a GRC (and by logical extension, excluding the corresponding group of females who do not live as women and have obtained a GRC).
"We wrote to the Scottish government asking for the unlawful guidance at paragraph 2.12 to be removed. They declined to do so, stating that they consider the term 'woman' 'includes those born men/male who have acquired a full gender recognition certificate'. They also managed to invoke three different types of 'sex' in their statement: 'a trans woman with a full GRC has changed their legal sex from their biological sex (male) to their acquired sex (female). Therefore that trans woman has the protected characteristic under the 2010 Act of their acquired sex (female)'.
"Our solicitors advised there is no simple way to enforce the terms of the court order now that the case with the Inner House is closed, and correspondence with the court confirmed that the only way to challenge the still unlawful guidance is to initiate a fresh judicial review.
"We have given the matter a great deal of thought as another judicial review is quite a considerable undertaking, particularly since we are still awaiting financial settlement from the first one. However, we consider it imperative to protect the word 'woman' in law as all our legal rights and protections flow from its definition. The analysis by the Inner House confirms that 'sex' in the Equality Act is a biological term and so we have decided that we must challenge the Scottish government's unlawful interpretation."