Scottish Solicitors Bar Association to host 'trauma awareness' CPD event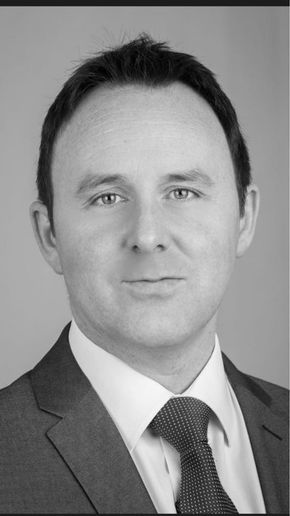 The Scottish Solicitors Bar Association is hosting a CPD event free to its members.
On Wednesday 30 June a distinguished panel will discuss "Trauma Awareness in the Criminal Justice System".
The panellists are:
Iain Smith (Keegan Smith, and Lawyer of the Year)
Tony Bone (Tony Bone Legal, and former VRU police officer)
Melissa Rutherford (defence and immigration lawyer, Rutherford Sheridan Glasgow)
Kirsty Giles (psychotherapist at VRU)
James Docherty (VRU mentor and project worker)
As a bonus, participants will also be able to view the Bafta award winning film 'Warriors', which offers a gritty insight into the impact of the care system on the young people coming into the criminal justice system.
To join the SSBA, email your details to thessba21@gmail.com.