SSBA survey: What is your preferred option for disbursement of resilience fund?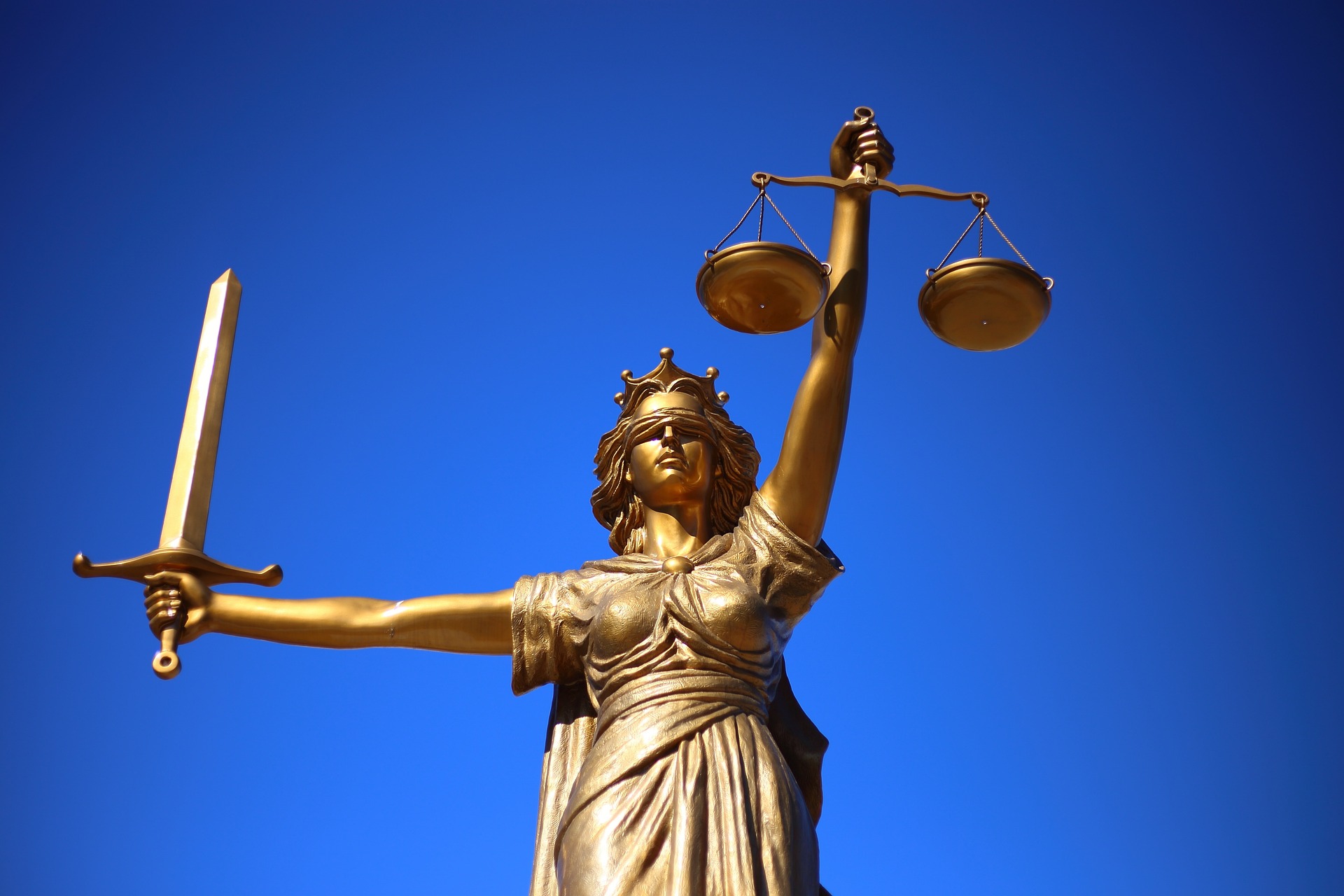 Members of the Scottish Solicitors Bar Association (SSBA) are invited to respond to a survey on their preferred option for the distribution of the remainder of the Scottish government's resilience fund.
The government, which has paid out £2.3m of the £9.5m fund, has sought the opinion of the profession on the best way to disburse the rest of it in a discussion paper.
The SSBA is holding an online poll of its members to ascertain which option they prefer. The SSBA is meeting with the government tomorrow afternoon and the results of the poll will determine which option we ask them to adopt.
Members are asked to complete the poll by 5pm today. Membership of the SSBA is free; those wishing to take part in the poll can email the SSBA at thessba21@gmail.com to sign up.