Scottish Solicitors Bar Association formed to defend criminal solicitors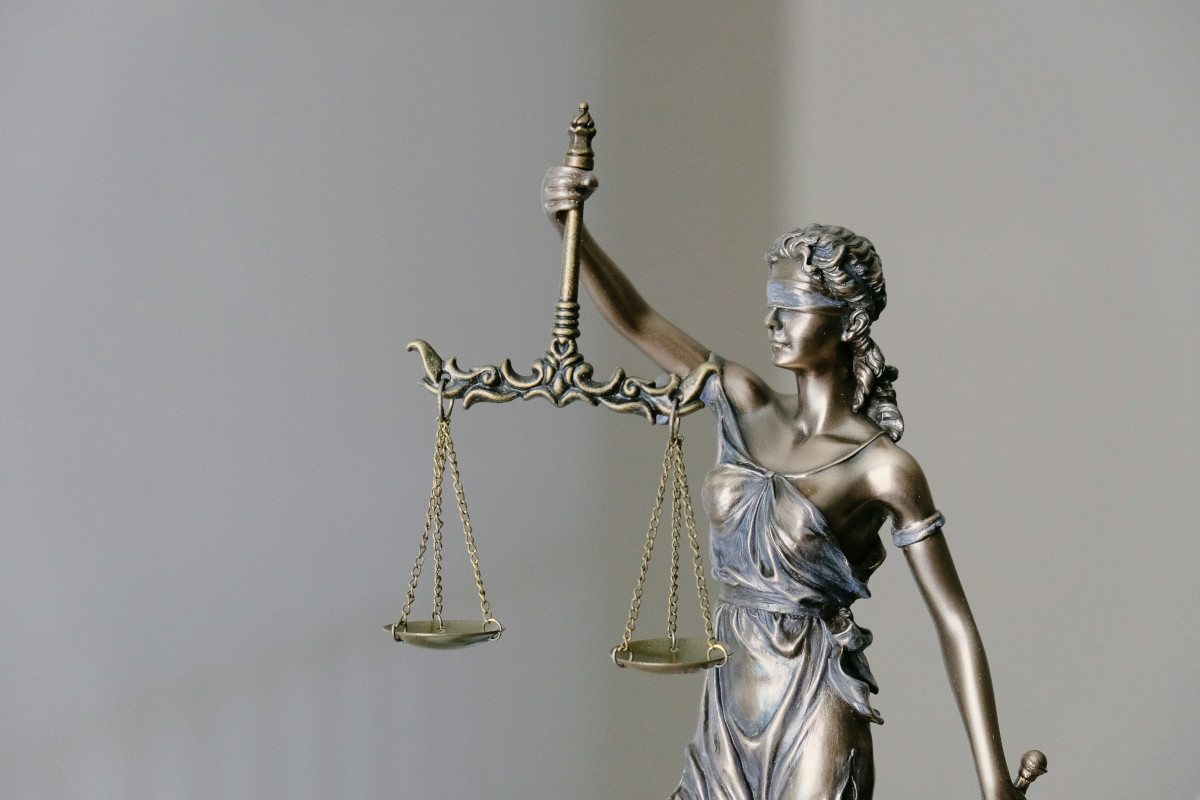 A new organisation has been formed to defend the interests of criminal solicitors.
The Scottish Solicitors Bar Association (SSBA) made its debut on Twitter this week where it announced Julia McPartlin as president and Stuary Murray as vice president.
The SSBA tweeted: "Our aim is to represent and promote the interests of criminal defence practitioners across Scotland. We have already secured a place at regular meetings with civil servants at the justice department."
It added: "There are many challenges ahead of us all. The resilience fund and the traineeship fund, the ever mounting backlog of cases, Covid safety at court and the Legal Aid Payment Review Panel are just a few of the issues we will be tackling."
Membership of the SSBA is free for the first year and open to all solicitors and trainees in private criminal defence practice.
To join, email your name and the sheriffdom in which you practise to thessba21@gmail.com.