Survey: Solicitors retain doubts over remote hearings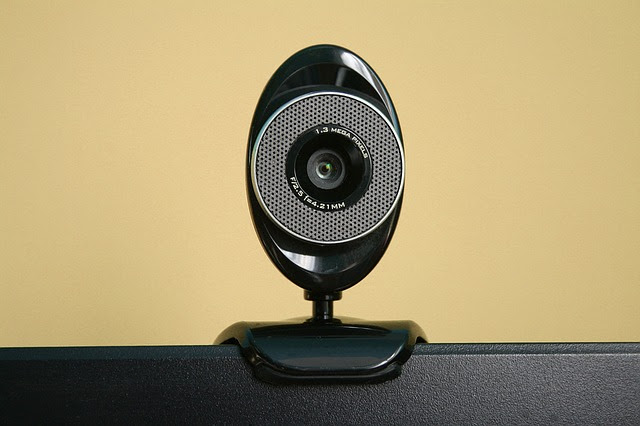 Nearly half of Scottish lawyers say representing clients in remote courtrooms is worse than in-person, according to a new survey.
Accountancy firm Henderson Loggie surveyed dispute resolution and family lawyers across Scotland ahead of an expected post-pandemic increase in the volume of disputes within the next 12 months, particularly in debt recovery, contract disagreements and divorce.
With 70 per cent of respondents seeing an increase in the length of time it is taking for cases to proceed through the courts over the past two years, court backlogs may not be cleared any time soon.
The 'Views on the Scottish legal landscape' survey captures dissatisfaction among lawyers with virtual court hearings introduced during the pandemic, with 45 per cent voting that representing clients virtually is worse than in traditional courtrooms.
In 2020, two out of three respondents to a previous survey by the accountancy firm, thought that the courts should allow clients to be represented remotely in civil courts to reduce the backlog, suggesting that full proofs should be run online.
Since then, almost all respondents (95 per cent) have had experience of cases being heard in virtual courtrooms. Half described the experience as no more or less efficient than traditional courtrooms but 45 per cent voted that representing clients virtually is worse.
Nearly two-thirds (60 per cent) of those asked rated virtual procedural hearings to be better than traditional procedural hearings and almost half (47 per cent) gave the thumbs down to online platforms.
The highest levels of dissatisfaction with virtual courtrooms were in relation to examining and cross-examining both witnesses of fact, where 83 per cent with experience consider it worse than in a traditional courtroom, and expert witnesses, where 70 per cent of those with experience considered it worse.
Even more (85 per cent) with experience in running virtual proofs rated them worse than traditional proofs.
Peter Graham, director of Henderson Loggie's forensic accounting practice in Scotland, said: "Although virtual courtrooms have kept the wheels of justice turning throughout the pandemic and have some advantages of convenience over traditional courtrooms, lawyers have experienced issues when examining or cross examining witnesses.
"In a traditional courtroom setting, non-verbal communication plays a significant role in this process, and nuances are lost through a video link. As a forensic accountant and expert witness, I have also found the virtual experience to be less satisfactory when facing a full court online.
"A level of control is lost when it's not possible to see the judge type or write notes, or to physically turn to address him or her to respond to questions. It means that the chance of interruption and opportunity to distract is much higher."
Only 13 per cent of lawyers surveyed have returned to working full time in the office, with the same number remaining full time at home. One in five spend three to four days in the office and more than half (55 per cent) spend one or two days in the office a week.