Scotland's top legal aid earners named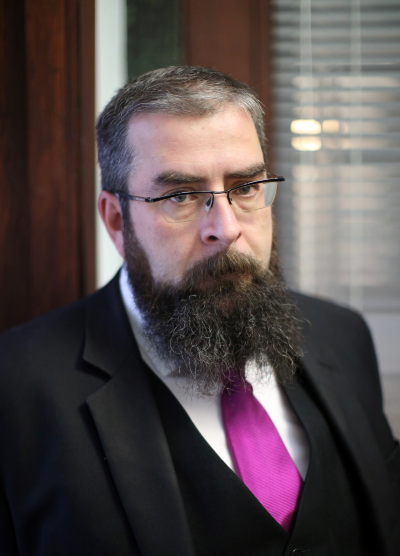 Tony Lenehan KC was the top earner on the Scottish legal aid scheme last year, taking in £400,000 in fees – up 16 per cent on the previous year, when he was second to Donald Findlay KC.
The annual figures published today show Ronaldo Renucci KC taking second place with £336,000 in earnings, followed by Mr Findlay with £330,000.
Louise Arrol KC took fourth place with earnings of £310,000, followed by Thomas Ross KC on £286,000, Allan MacLeod on £277,000, Anthony Graham KC on £264,000, Brian McConnachie KC on £262,000, Mark Stewart KC on £233,000 and Frances Connor on £228,000.
In terms of law firms, Motherwell-based Bruce McCormack Solicitors took top spot with £1.9 million in earnings, up 53 per cent on the previous year.
Latta & Co Solicitors earned £1.7 million, followed by Paterson Bell Solicitors and Livingstone Brown each on £1.5m, MJS Solicitors on £1.4m, Maguire Solicitors, Ormistons Law and George Mathers & Co each on £1.3m, Adams Whyte on £1.2m and Thorley Stephenson – which is winding down – on £1.1m.
Among solicitor advocates, Iain Paterson of Paterson Bell Solicitors remained at the top of the table with £265,000 in earnings, an eight per cent decline on his earnings in the previous year.
Iain McSporran KC also remained in second place with £332,000 in earnings, a five per cent decline on the previous year.
Third place went to Ewen Roy with £225,000, followed by Gordon Martin on £207,000 and James Keegan KC on £189,000.
The Scottish Legal Aid Board has published a detailed breakdown of the top 20 highest-earning advocates, firms and solicitor advocates.