Savills: Scotland tops UK prime house market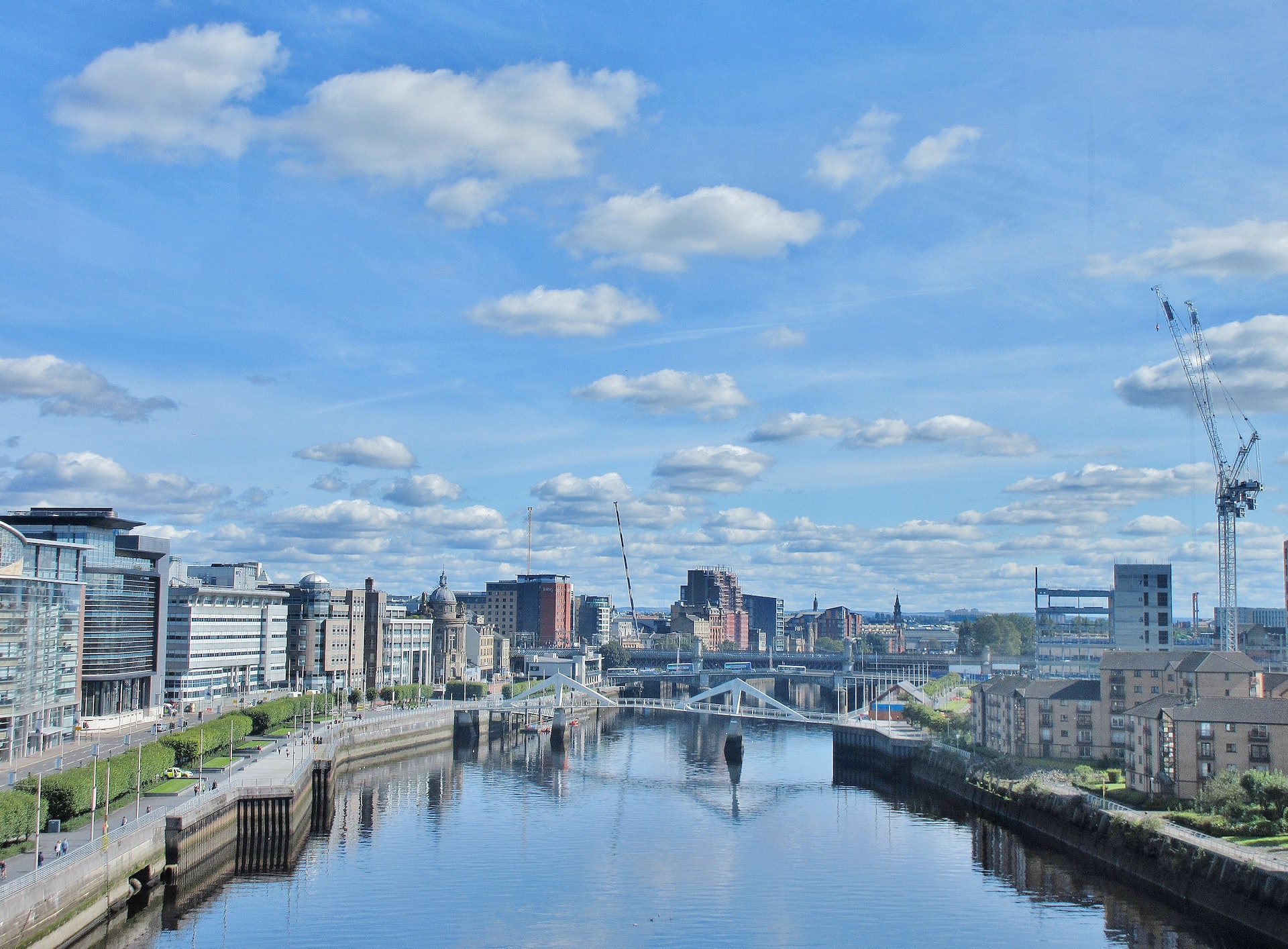 Scottish prime house values remained steady, with a minor annual dip of -1.1 per cent, as compared with a UK dip of -5.2 per cent.
Savills latest quarterly index reveals that the prime city market of Glasgow has experienced the most robust growth of any Scottish location so far this year, with 0.5 per cent growth in the nine months to September 2023.
Meanwhile, prime prices remained strong in commutable Scottish country hotspots such as Ayrshire, Stirlingshire, Fife, East Lothian and Peeblesshire. These locations represent good comparative value for money and play to the established hybrid working trend.
The family house market in the £750,000 - £1.2 million range within the capital city of Edinburgh is also proving resilient and there has been an uptick in demand for contemporary homes with low energy ratings.
However, even within Scotland, a two-tier trend is emerging with prime sales above £500,000 now outperforming the more mortgage dependent mainstream market.
Faisal Choudhry, director of Savills residential research in Scotland, said: "The mainstream market on both sides of the border is more exposed to affordability pressures and higher costs of commuting, amongst other factors.
"Whilst mortgages are beginning to settle, there is no doubt that mortgage-free and low loan-to-value purchases have been supporting the market in recent months, accounting for a larger share of all transactions in the face of rising borrowing costs.
"We anticipate this to continue in the medium term."
Cameron Ewer, Savills residential head in Scotland, said: "Despite external economic pressures, and a more uncertain market elsewhere, Scotland's prime housing market is proving to be largely stable, with little change in prices so far this year and some standout market performances.
"A demand versus supply imbalance for appropriately priced, well-presented homes in key locations is leading to competitive bids in many key areas.
"Scotland is now the most more 'searched for' location on Savills website outside London, attracting buyers with deeper pockets from all over the UK and global locations. This is adding to the competition for Scotland's properties for sale."
Mr Ewer continued: "However, buyers are currently highly selective and discretionary, meaning realistic pricing is now the key to getting a sale over the line.
"In addition, challenges being presented by 'chains' are becoming a more regular feature of the market on both sides of the border, with blockages caused by mortgage funding issues impacting sales further up the transaction."
The mini budget of September 2022 signalled an end to more than two years of strong house price growth across the UK's prime markets. Since then, rising interest rates and wider inflationary pressures have chipped away at buyers' budgets, particularly those dependent on borrowing.
Prime markets across the UK are underpinned by both deep reserves of equity and relatively constrained stock levels in many locations, so values remain on average 10.5 per cent up on March 2020 across the UK. In Scotland, which emerged later from the pandemic restrictions, house prices in prime markets are 16.1 per cent higher than in March 2020.