Ross Taylor joins Wright, Johnston & Mackenzie LLP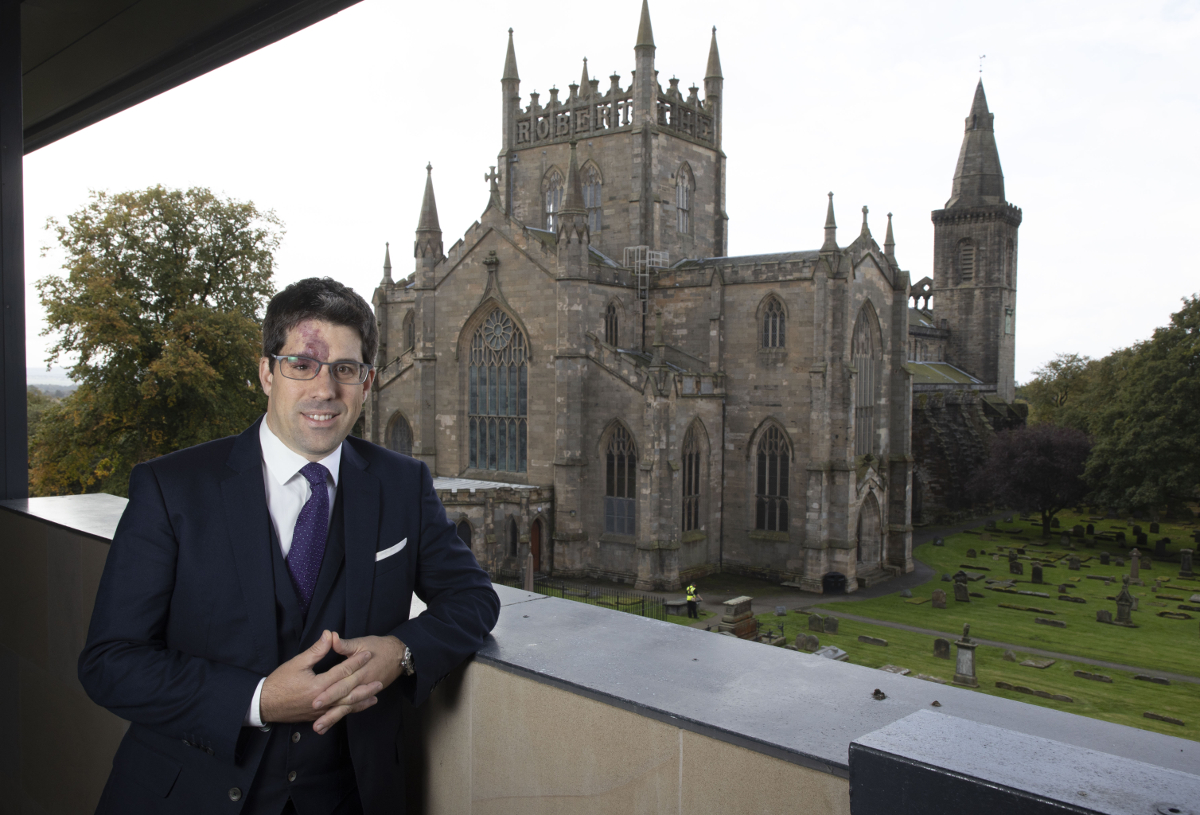 Construction specialist Ross Taylor has joined Wright, Johnston & Mackenzie LLP as partner.
Mr Taylor, who has headed up Taylor Law in Dunfermline for the past 10 years, will be working as part of the firm's construction team from today, specialising in contentious construction disputes.
He has extensive experience of working with a cross-section of clients in the construction industry, from sole traders, to SME contractors, to national commercial developers. He also has strong expertise in working with private self-builders.
Roddy Cormack, legal director and head of construction at WJM, said: "It's fantastic to have Ross on board. His expertise in contentious construction disputes will be a great asset to our team and will really complement the services we currently offer to our clients in the construction industry."
Mr Taylor said: "I'm excited to be joining such highly regarded and innovative practice as WJM and I am looking forward to working with the construction team to strengthen the firm's offering in this sector.
"As well as continuing to serve my existing clients, it'll be a great opportunity to grow with the team to enhance our services at a national level."