Promotions and appointments at Wright, Johnston & Mackenzie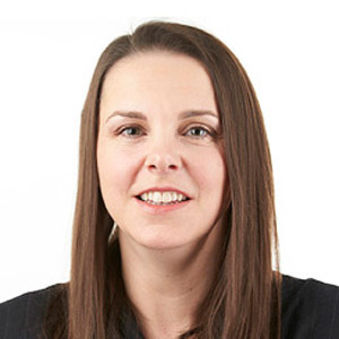 Wright, Johnston & Mackenzie has announced a string of appointments and promotions.
The firm has welcomed Vicki Provan, a former partner at the firm, who has taken on the role of commercial property consultant. Amen Chaudry has also joined the commercial property team as solicitor.
Fraser Gillies, managing partner at WJM, said: "I'm delighted to welcome Vicki back to the team. Her commercial property knowledge is invaluable, and her expertise will be vital as this area of law continues to be a major focus for our business. I'm also very pleased to have Amen on board, who is going to be a fantastic new addition to the team."
Fergus Hollins and Alex Mudie have both been promoted to senior solicitor within the firm's corporate team, while Jenna Gallacher, who is based in WJM's Inverness commercial property division, has also made the step up to senior solicitor.
Mr Gillies added: "It's been a fantastic start to the year for WJM and these appointments and promotions are testament to our success and positive outlook for the year ahead."