ECtHR: Romania must ensure allegations of police wrongdoing are effectively investigated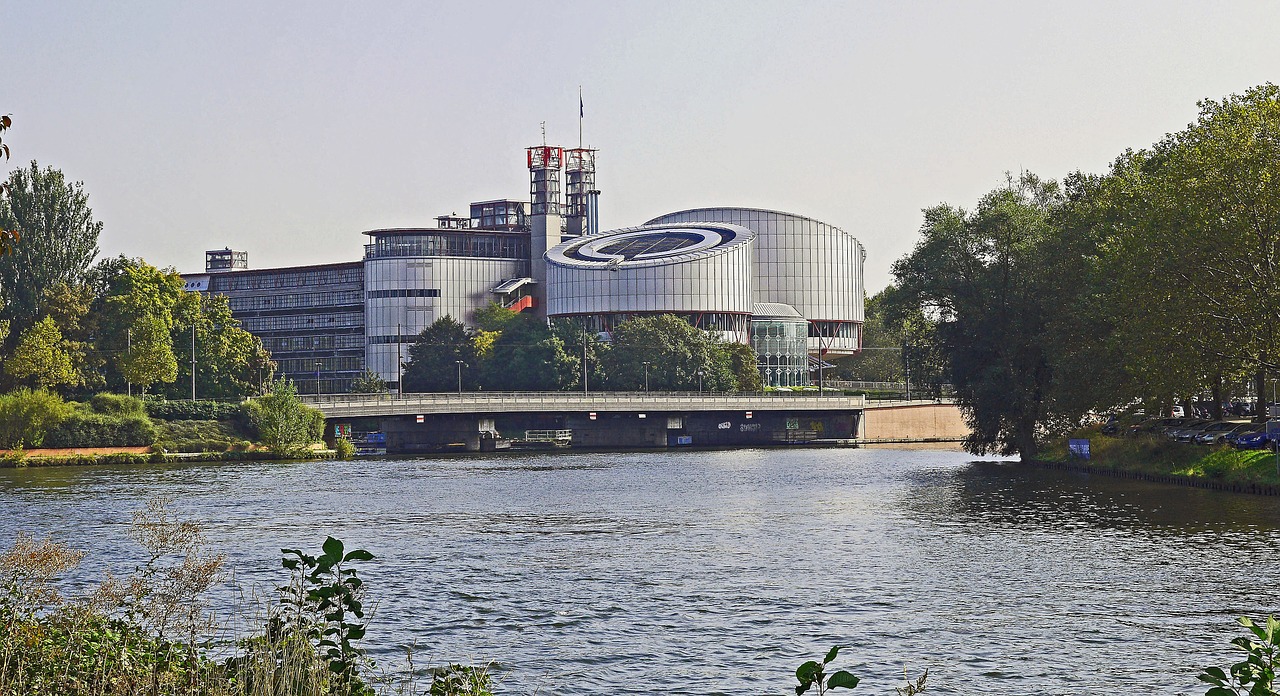 The European Court of Human Rights has held that there were two violations of Article 2 (right to life/investigation) of the European Convention on Human Rights in a case in which the police killed a man they mistook for an international fugitive.
The case concerned the applicant's allegation of a chaotic police operation in which her husband was shot in the head by officers.
The applicant, Ana-Bianca Pârvu, is a Romanian national who was born in 1978 and lives in Brăila in Romania.
The shooting of the applicant's husband, Sorin Pârvu, took place in Brăila on 26 September 2009 when a police squad, made up of local officers and officers called in from Bucharest, surrounded the car he was driving at a red traffic light, believing that he was a dangerous fugitive wanted on charges of murder and robbery.
According to the government, the police squad ordered Mr Pârvu and his passenger to get out of the car. According to eyewitness testimony provided by the applicant, the officers opened fire without warning.
Mr Pârvu tried to escape by reversing into one of the police cars. One of the police officers, D.G., who was coordinating the operation, jumped out of that car, opened the back door of the car Mr Pârvu was driving and shot him in the head from behind. The police immediately realised that they had "missed the target".
Mr Pârvu died in hospital shortly afterwards.
The court had serious doubts whether the manner in which the police had responded during the incident had been "absolutely necessary". It was not convinced either by the arguments put forward, first self-defence, then a combination of self-defence and accidental shooting.
It was particularly concerned by the planning and control of an operation where it had been possible to make a significant error in identifying a suspect and the officers involved had not been clearly identifiable as being from the police.
The investigation – lasting more than 11 years – had moreover been ineffective, with the domestic courts themselves identifying various deficiencies over four judicial decisions.
Lastly, the court pointed out that there had already been similar cases against Romania forwarded to the Council of Europe's Committee of Ministers for enforcement and considered that general measures were called for under Article 46 (binding force and enforcement) to ensure that allegations of excessive use of force by the police were effectively investigated.