Roddy Dunlop QC: 'Admirable advances' in restoring civil business, but still much to do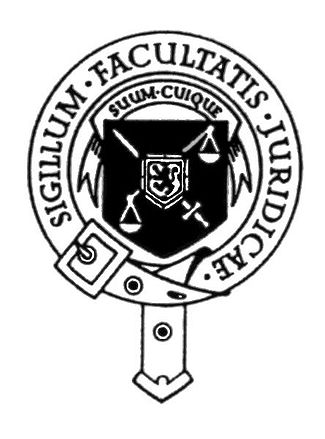 Progress in resuming civil court business has been applauded by the Vice-Dean of the Faculty of Advocates, Roddy Dunlop QC.
While emphasising that much still needed to be done, Mr Dunlop hailed "admirable advances" and praised the efforts of all parties seeking to ensure the delivery of civil justice.
Mr Dunlop said: "We are now in a position where Inner House substantive hearings are recommencing as of next week, and the same applies to procedural business in the Outer House. The advances achieved by the Scottish Courts and Tribunals Service in a short space of time are admirable.
"Much work remains to be done, in particular in getting the Sheriff and Sheriff Appeal Courts up and running. This is acquiring particular urgency in family law cases, where the cessation of business is causing disquiet and distress.
"At this difficult time, a collaborative approach is necessary. There will, in particular, be an increasing importance for electronic papers to be made available for parties and for the courts. But all parties have already shown willing in this regard, and the profession is rising to the challenge to ensure the continued delivery of civil justice in Scotland."