Faculty defends juries against 'baying' special interest groups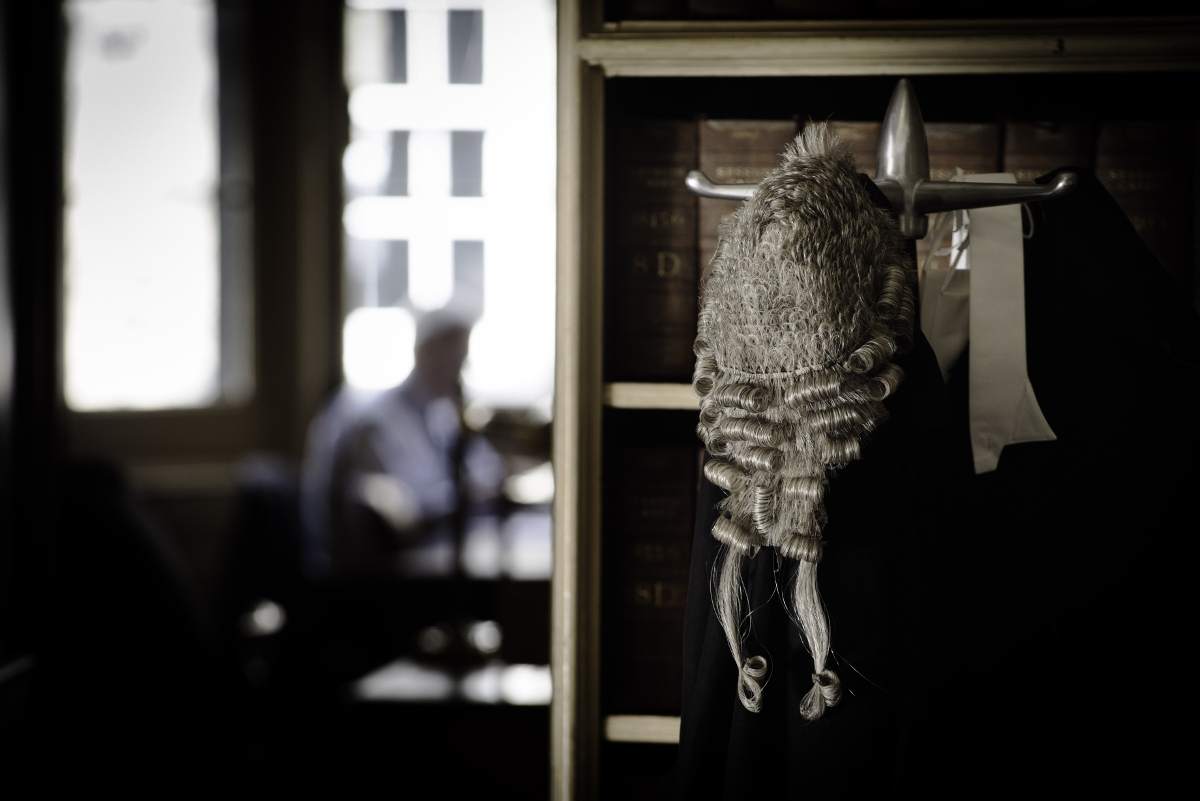 Plans to exclude juries from rape trials have been rubbished by the Faculty of Advocates.
In a submission to Holyrood's Criminal Justice Committee, the Faculty states that many within the legal profession had been accused of being conspiracy theorists when they suggested last year that there was "a hidden agenda at the haste with which an attempt was made to introduce juryless trials under the cloak of the Coronavirus Act".
Yet "here we are a year later having the self-same discussion", it adds.
It says that the efforts of "special interest groups" to exclude the public in favour of judges who form a "middle aged and older, university-educated, middle and upper middle-class elite which is predominantly male and entirely white" will "erode society's trust in criminal justice".
Many such special interest groups while "looking after their own constituency" are "vociferous in their criticism of things which offend their particular subset of society, in a way unparalleled by any other group".
Juryless trials, the Faculty argues, could erode the public's confidence in the prosecution of sexual offences and lead either to "a risk of bias in favour of conviction, or a widely held perception of such bias".
The social pressure to convict may also make those judges who acquit defendants in rape trials the targets of discontent, in turn raising the prospect of a perverse incentive to convict.
"There is a danger that in the not-too-distant future following a freedom of information request we will be presented with a league table of 'acquittal judges' and the subsequent pressure on those individuals that will come with that."
Juries, conversely, face no prospect of demotion or promotion in carrying out their duties.
The Faculty also warns in its submission that there is a risk of more evidential restrictions being introduced in court in order to defeat phantoms.
"We all too often hear about the 'rape myths' however what we are now in danger of having running alongside them unfettered and uncriticised are 'rape trial myths'."
These myths are "regularly trotted out in the press" and include the false belief that the defence have "unfettered access to complainer's phones or medical records".
"This is simply untrue. The evolution of s.275 jurisprudence [which requires an application be made to lead excluded evidence] has ensured this. And yet these claims are routinely presented as being facts. They are not facts. The public and Parliament should be made aware of just exactly what evidence the defence are allowed to elicit and therefore what evidence a jury hears and more importantly what evidence a jury does not hear."
Should the Scottish Parliament approve legislation putting juryless trials on a legislative footing in the future, it is effectively telling the public they are unfit to be jurors in sexual cases because it dislikes their conclusions, the Faculty states.
It imagines politicians telling the public: "We trust you to vote for us, you have the sense and responsibility to do that we are happy to take your vote, we also trust you to sit in judgement in the majority of criminal cases including murder, but we do not trust you to sit in judgment in sexual offence cases."