Roberton Review on regulation of legal services to be debated at free Glasgow event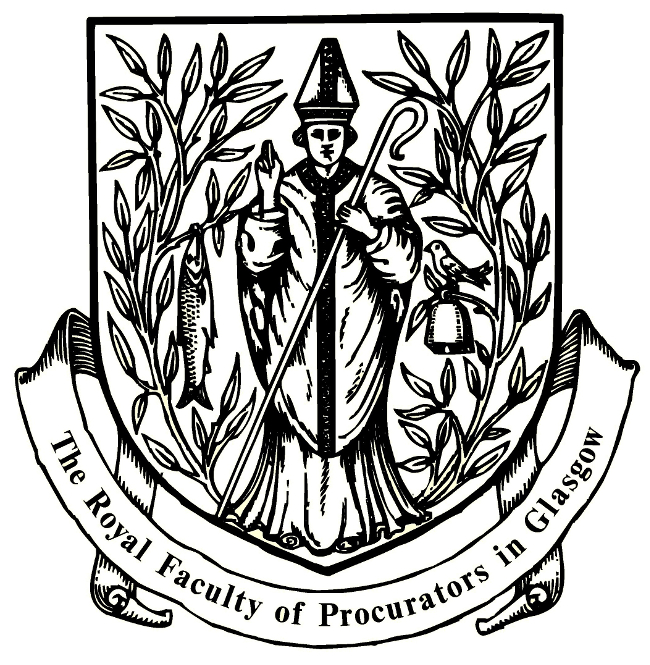 Legal Hackers Scotland have brought together all the main players for a unique debate on the Independent Review of the Regulation of Legal Services in Scotland.
Presentations and debate will be provided by a distinguished panel of speakers: Esther Roberton (chair of the Review); Neil Stevenson (CEO of the Scottish Legal Complaints Commission); Christine McLintock (past president of the Law Society of Scotland, who served on the review advisory panel); Roddy Dunlop QC (treasurer of the Faculty of Advocates); and Professor Donald Nicolson OBE (director of the Law Clinic, University of Essex).
The event takes place from 5.30pm on Wednesday 13 February 2019 at the Royal Faculty of Procurators in Glasgow.
This is a free event through sponsorship from Cloch Solicitors, Inksters Solicitors and The Time Blawg. However, please ensure you sign up for a ticket on Eventbrite.