Remand population grows by a third over lockdown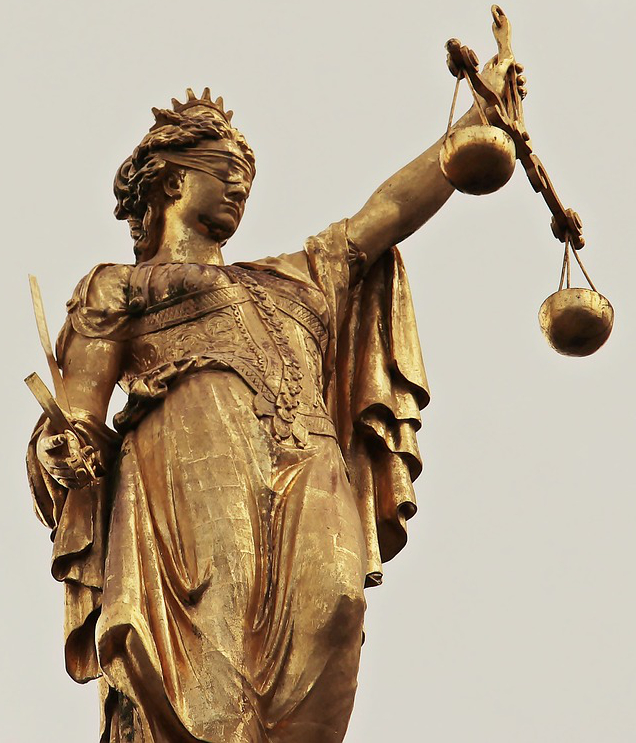 The number of remand prisoners has increased by more than a third over the course of the pandemic due to delays in criminal trials, Howard League Scotland has warned.
It said the population was 1,293 in February 2020 but rose to 1,753 by April this year. This represents an increase of 35.5 per cent over 14 months.
The charity, which is campaigning for alternatives to remand, stated in a new report that in March "a significant proportion of the remand population were accused of non-violent offences, including housebreaking, vandalism and drug-related offences".
It states: "The global pandemic has seen a significant increase in the use of remand in Scotland, with the national lockdown causing substantial constraints on Scottish courts and delays in sentencing those remanded to custody.
"The growing backlog of court cases has had a significant impact on the numbers on remand and is increasing the time spent on remand."
Darryl Lovie, a member of the Scottish Solicitors Bar Association's executive committee, told SLN: "The SSBA share the concerns of the Howard League and welcome working with our justice partners to create innovative solutions to clear the backlog of cases, with those on remand clearly requiring priority.
"These remand prisoners have suffered incredibly during the pandemic, often kept behind closed cell doors for up to 23 hours a day as the virus tore through the prison community.
"Issues of justice arise as they are now spending longer on remand awaiting trial than they would by pleading guilty to alleged crimes they maintain their innocence of.
"The delay to the alternative solution of electronic tagging has also been simply unacceptable."