Promotions at Blackadders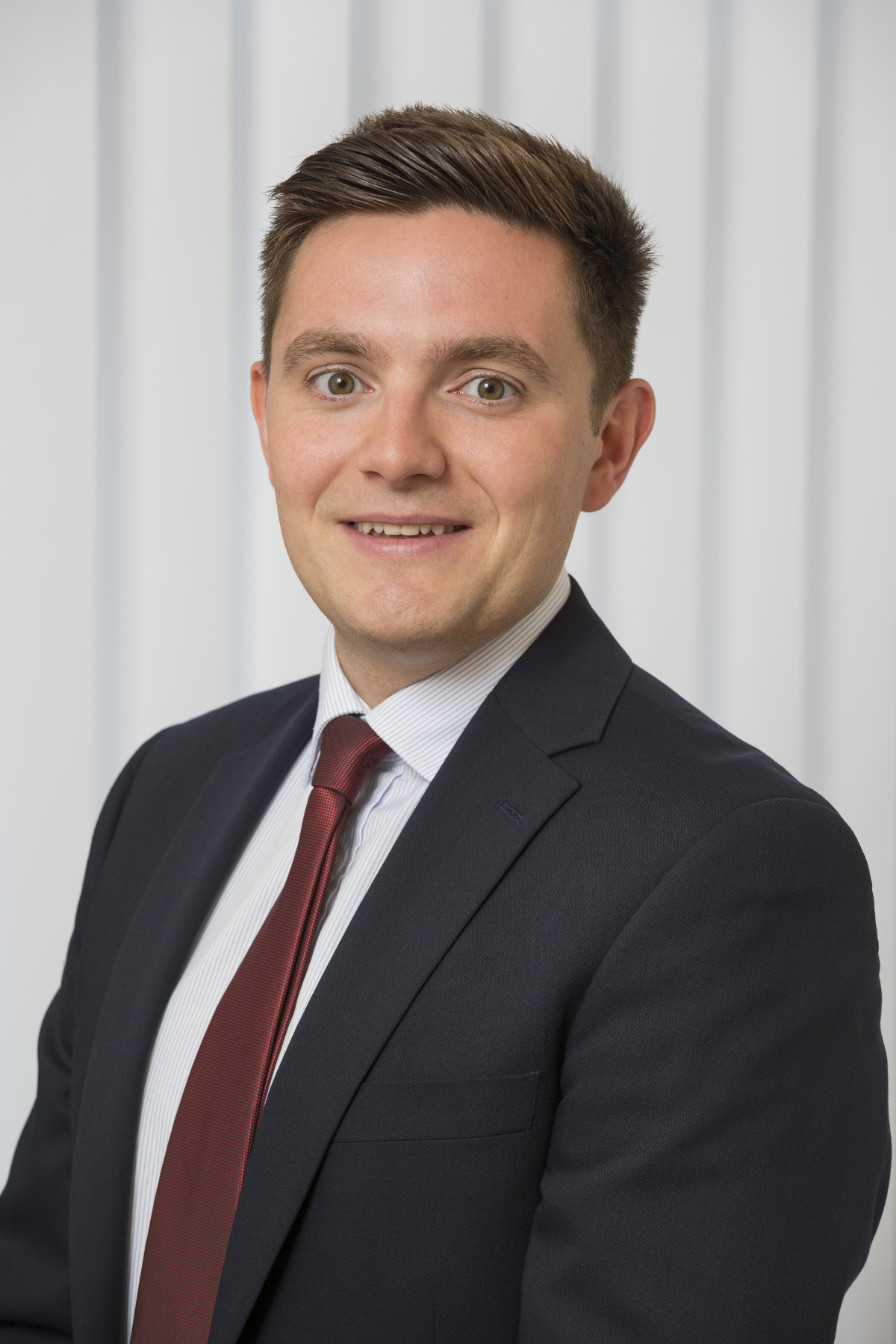 Blackadders has announced the appointment of a new partner alongside 13 other promotions. The firm also announced the appointment of Neil Pickthall as its new chief operating officer.
The promotions are firm-wide and include lawyers based in their Aberdeen, Arbroath, Dundee, Edinburgh and Glasgow offices.
John Dargie has been appointed partner at the firm's Aberdeen office. He joined Blackadders in 2013 as a solicitor specialising in private client work. His area of expertise is in complex private client and succession planning matters with a specific interest in mental health and incapacity law.
He said: "I am delighted to become a Partner at an established firm like Blackadders. I have had the privilege of working alongside a dedicated and talented team for a number of years and I am very proud to be taking on this role. I am committed to delivering a high standard of service to our clients and I look forward to the new challenges this role will bring."
Managing partner Johnston Clark commented: "2020 was extremely challenging but our team demonstrated their resilience and flexibility and allowed us to adapt to the changing world whilst maintaining the high standard of service our clients expect from us. These promotions are in recognition of the significant contributions made during the last 12 months."
He added: "It is essential that we continue to develop and reinvest in our staff to ensure that we offer our clients the best service. We are committed to offering opportunities for career development and progression. I am incredibly proud to see so many of our people moving forward in their careers and on behalf of our management board, I extend my congratulations to them all and wish them every success in their new roles."
The firm also announced that Neil Pickthall has joined the firm as chief operating officer. He has spent the last five years as SSE's renewables competency and development team manager.
Neil said: "I am hugely excited and privileged to be joining Blackadders as the new Chief Operating Officer and relish the opportunities that lie ahead. I will bring my vast experience of operational management from a diverse range of industry sectors to support the firm in achieving its strategic objectives."
This appointment comes following the retirement of chief operating officer, Bob Murdach. The firm thanked him for his valuable contribution to the business during his nine years of service and wish him all the very best in his retirement.
Aberdeen partner, Peter Robertson, also recently retired. He has been in private practice for 37 years, having previously been a partner of law practice Adam Cochran. The firm thanked Mr Robertson for his exceptionally hard work over the years and wish him well for the future.