Professor Adelyn Wilson named new head of Strathclyde Law School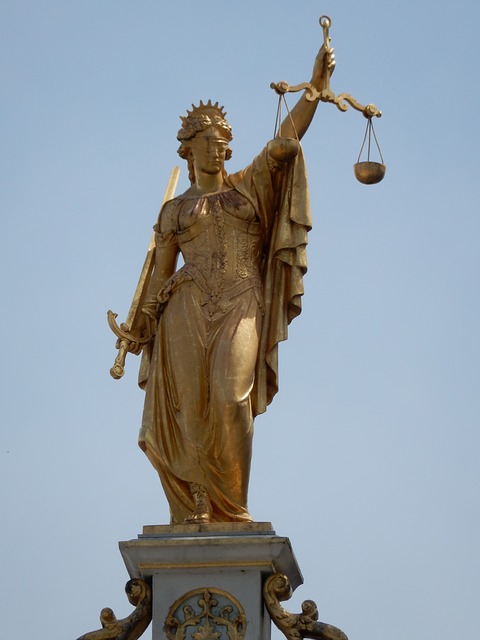 Strathclyde Law School has announced the appointment of Professor Adelyn Wilson as its new head of school.
Professor Wilson joins Strathclyde from Aberdeen University, where she held a personal chair and was the university's dean for international stakeholder engagement. Her research interests are varied and span medical law, legal history, and private and public law.
Her work has appeared in various leading publications, and she has presented her research in 10 countries. She is deputy editor of the Edinburgh Law Review and was formerly an academic fellow of the Scottish Parliament.
She said: "I'm delighted to have joined Strathclyde Law School as its new Head of School. Strathclyde is a wonderfully collaborative and ambitious School, as witnessed by its currently being ranked as sixth Law School in the UK by the Times.
"Colleagues have driven real change in the community through research, teaching and outreach. It's also a particularly exciting time for the School, as we move into our sixtieth anniversary year. I look forward in the coming year to meeting and welcoming our alumni, friends, and community back onto campus for a sequence of celebratory events."