Potential interest rate hikes cast shadow over Scotland's housing market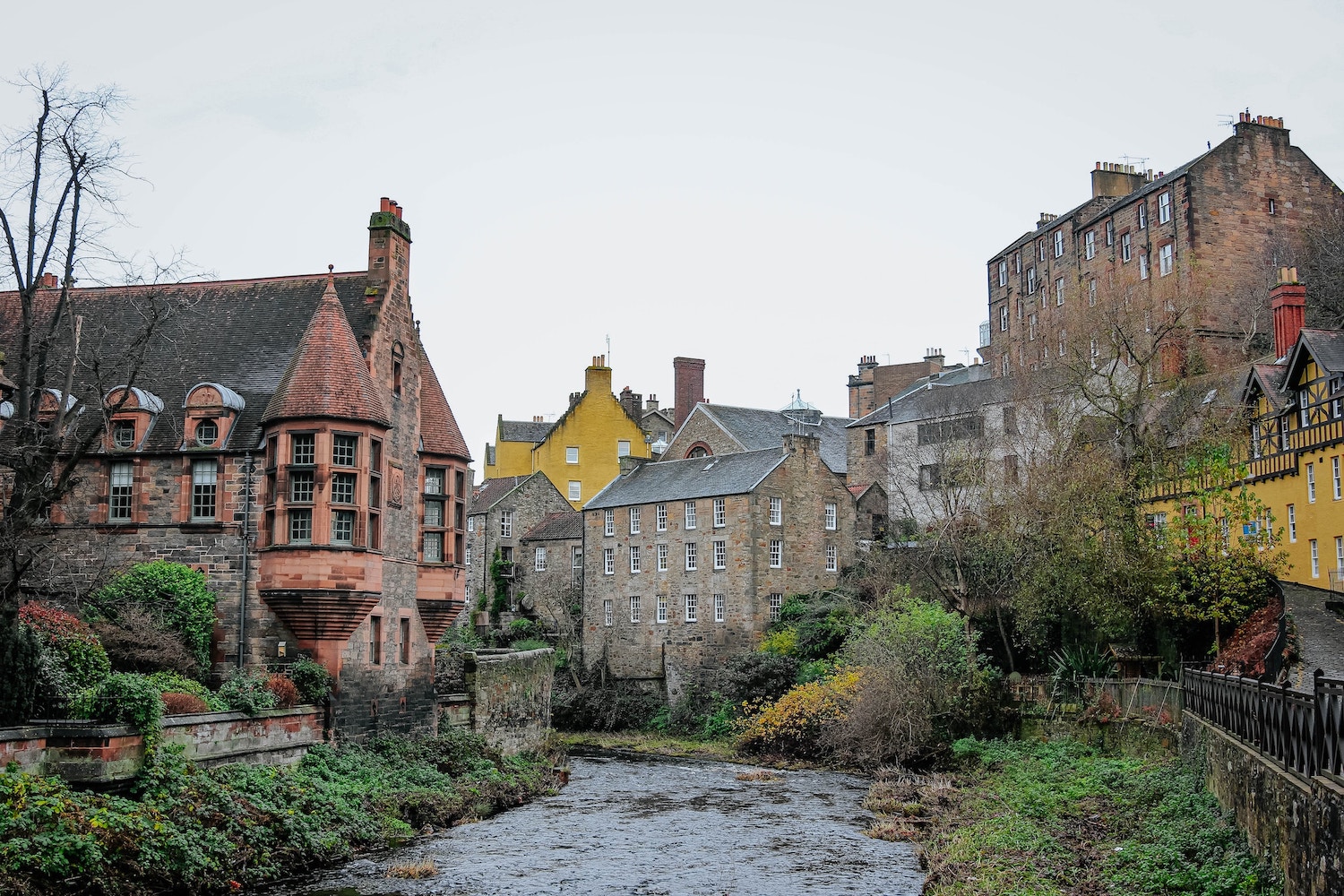 Scotland's housing market activity has continued to experience a slowdown in May, with indicators suggesting that potential increases in interest rates might further pressure the market, according to the recent Residential Market Survey by the Royal Institution of Chartered Surveyors (RICS).
As was seen in April, demand and supply levels in Scotland remained in negative territory in the latest survey with a net balance of -34 per cent of respondents reporting a fall in new buyer enquiries, down from -22 per cent the month previous, and a net balance of -23 per cent of surveyors reporting a fall in new instructions to sell.
With both demand and supply lower, sales also continued to decline, with a net balance of -19 per cent of respondents reporting a fall in sales through the month of April.
Despite this weak activity, current prices appear to be stable. In fact, a net balance of +33 per cent of respondents reported a rise in prices over the past quarter. Surveyors in Scotland remain more optimistic than their UK counterparts, where -29 per cent of respondents anticipate a fall in prices over the next quarter.
There is, however, reason to be cautious.
Thomas Baird, MRICS of Select Surveyors in Glasgow, said: "Whilst there is a clear slowdown in the Scottish residential market, we have seen some uplift in the number of home report instructions and perhaps signs of a bounce back."
Ian Morton, MRICS of Bradburne & Co in St Andrews, added: "The market has stagnated earlier than the usual summer holiday slow down and sale prices are closer to Home Report figures."
At a national level, RICS senior economist, Tarrant Parsons, highlighted a modest recovery in the UK's sales market activity in May. Yet, the prospect of higher interest rates in response to "stubbornly high" inflation may undermine this improvement by reducing affordability and buyer demand.
Mr Parson said: "The banking sector appears to expect this with many banks and building societies already introducing products with higher interest rates.
"Interest rate rises are also impacting the rental sector and combined with looming reforms proposed in the government's Renters (Reform) Bill, landlords are increasingly deciding to leave the sector and sell up property, causing further constraints to lettings supply."